Refer a friend and earn a donation to a great cause…..
We work hard every day to earn your trust. Our business has been and will continue to be built through referrals from generous friends and business partners like you. We greatly appreciate the trust you've placed in us to protect your family and your assets. If you know of a coworker, family member or a friend who values the same level of attention to service, your coverage needs and competitive rates we provided, we would sincerely appreciate your recommendations!
Referring us to your friends and family means your helping them too! We will review their current policies and put together comprehensive packages to help them protect what matters most!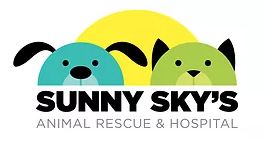 PNW Insurance participates in various giving opportunities each year.  One of the ways we give back is thru our referral program.  For each referral that comes our way we'll be donating $10.00 to our charity of the quarter.
This quarter it is the Sunny Skies Animal Rescue.
The first quarter of 2020 went to: Puyallup Food Bank  $470.00
The second quarter of 2020 went to: Rebuilding South Sound  $340.00
The third quarter of 2020 will go to: Sunny Skies Animal Rescue
Help us pump up our donations, while helping your friends and family!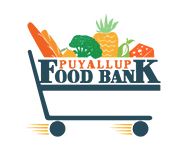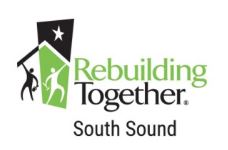 Send this page to a friend or family member and let us earn the privilege of helping with their insurance needs!
3 Easy Ways Your Referrals Can Reach Us:
Call 253-527-6261
Text 253-205-8292
Email new@pnwinsurancegroup.com
Complete the form below and we will contact them