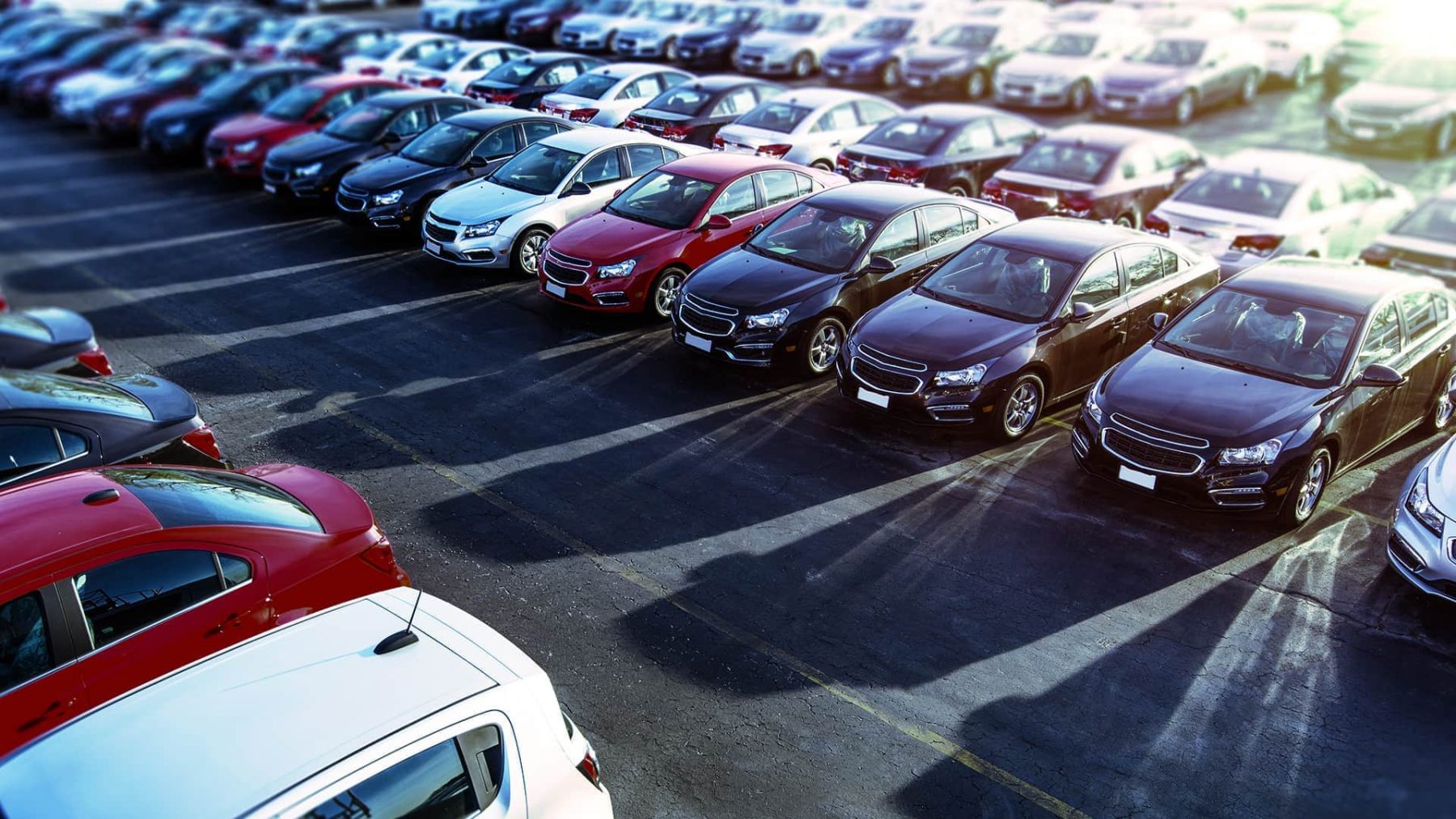 The "Kia challenge" could be about to impact your auto insurance in a big way!
Did you know that several large auto insurance carriers in Washington will no longer offer you a new policy if you own a Kia or Hyundai made between 2010 and 2021?
This might seem quite scary – but if you already own one of these vehicles and have it insured, they would have to notify you well in advance before changing your current policy.   However, if you go buy an affected Hyundai or Kia, they might not let you add it to your policy!
Before you head out to do some car shopping – read on….
In late 2021 a group of individuals started the "Kia Challenge" on social media. It outlined a method to steal Hyundai and Kia vehicles, and apparently, it works. It was figured out that you could easily bypass the ignition system on Kia's and Hyundai's, making them very easy to steal. As a result there has been a huge spike, as much as tenfold in some cities, in the number of thefts of these vehicles. To learn more on the subject, here is just one of the many news sites with information on it: USA Today
In response, many of the major auto insurance companies have started to take action and will no longer allow Kia's and Hyundai's manufactured between 2010 and 2021 to be added to their client policies, or sometimes just won't offer comprehensive and collision coverages on the vehicle.
Thankfully Kia and Hyundai are responding to the concerns as rapidly as possible. They are both working on "fixes" to the issue. That said it will likely take months to get this upgrade installed on the over 8 million vehicles affected.
If you are wondering how this affects your insurance carrier, please call us we can check it out for you.

If you own one of these vehicles, please check into the updates and fixes as soon as possible.
Thankfully, right now we do have a few insurance carriers that are still allowing these vehicles but options will be limited for a while.
Please feel free to reach out to us with any questions or concerns and we will be happy to help!
For more information regarding this topic see the following articles.
https://www.theverge.com/2023/2/14/23599300/hyundai-kia-car-theft-software-update-free-tiktok-challenge
https://www.usatoday.com/story/money/cars/2023/01/30/kia-hyundai-theft-issues-state-farm-progressive/11148537002/