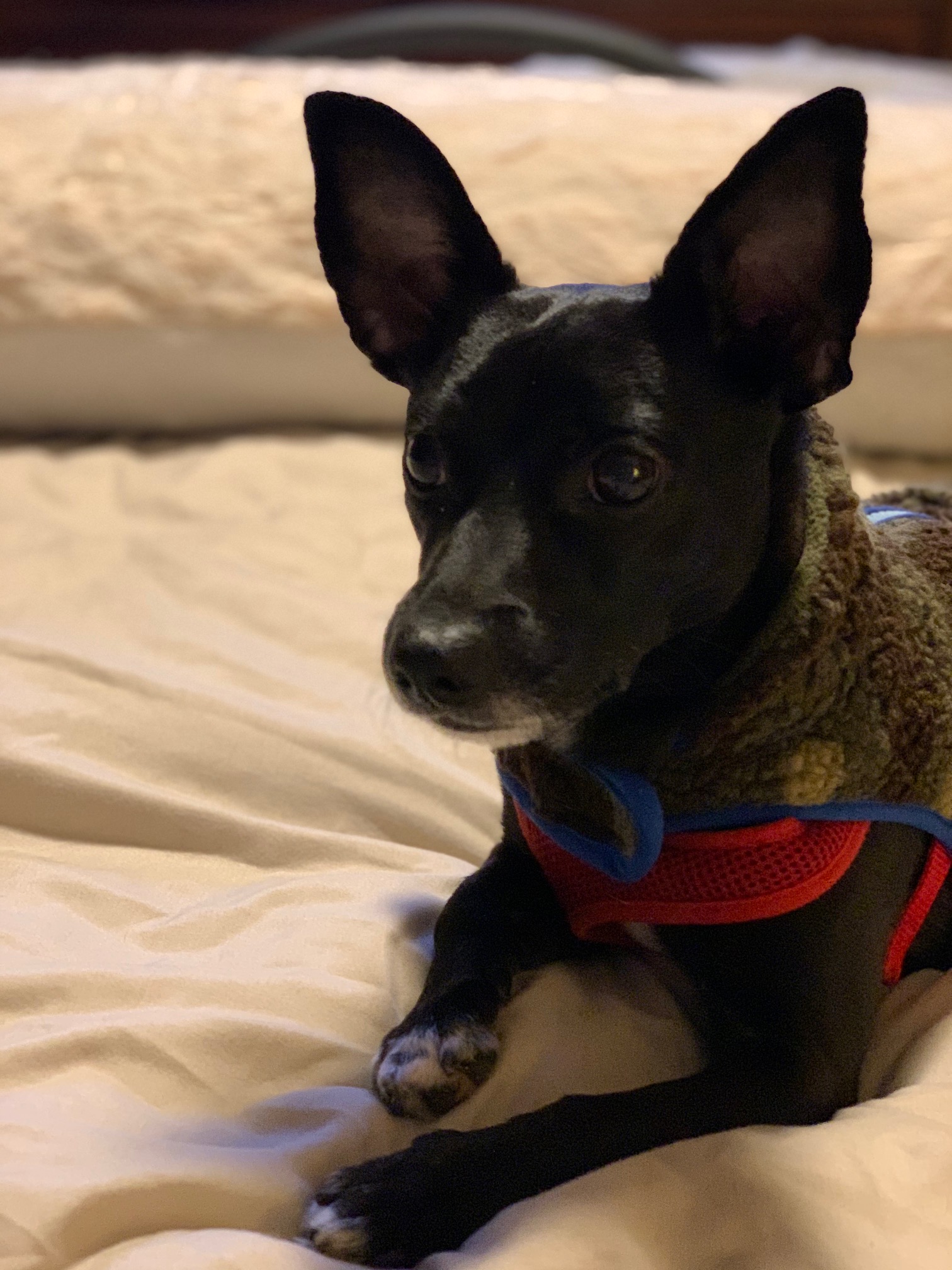 Welcome! We'd love to have you meet some of our friends here at PNW.  You see, we are HUGE animal lovers - so we are always excited to have pet photos to share! Some belong to our team members, some to clients and some to visitors that come to see us!
Would you like to see your pet in our Pets of PNW gallery?  We'd love to feature your furry (or maybe even scaly or feathery?) friend!  Just email  your photos and a little about your friend to us! Send us another member of our PNW community here! Feel free to email your pet and his/her story to us!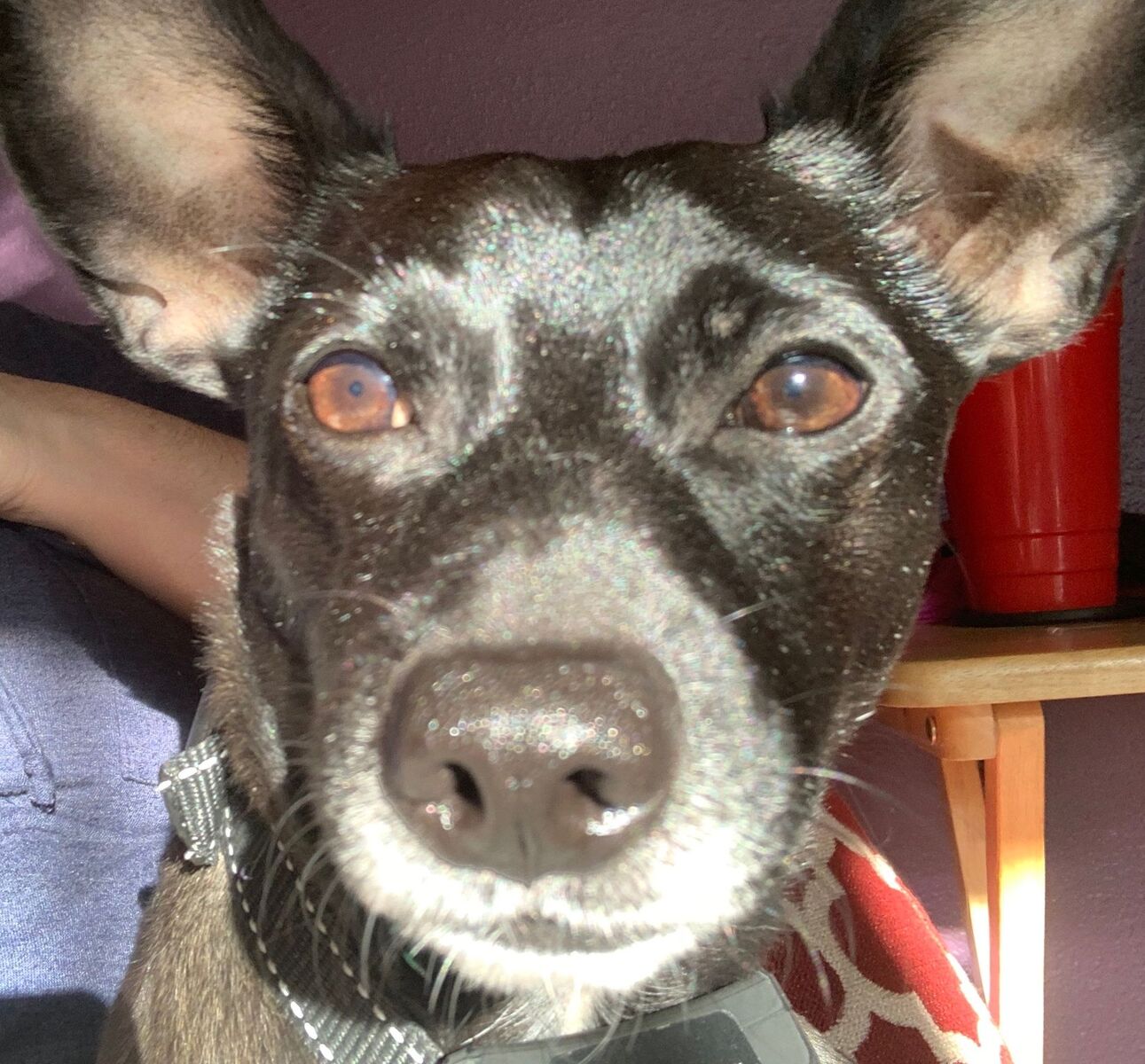 We are pleased to introduce:
Max!
Max is the pup of one of our clients - Eric and his wife,  Patty and here is their story!
My wife is a 9-1-1 Call receiver at a very busy 9-1-1 center in the area.  She took a call for a welfare check where the neighbors had not seen someone for a couple of days and were worried.  Long story short she saw in the call later that a miniature Dachshund/ Chihuahua mix dog was at the location and was being transported to the Humane Society.  She got off work and called they said that they needed to keep him for a few days and then he would be available for adoption.  She gave her information so that they could call as soon as he was available. We got their call a few days later and brought home our little Max!
Thanks so much for sharing Max and his story with us!