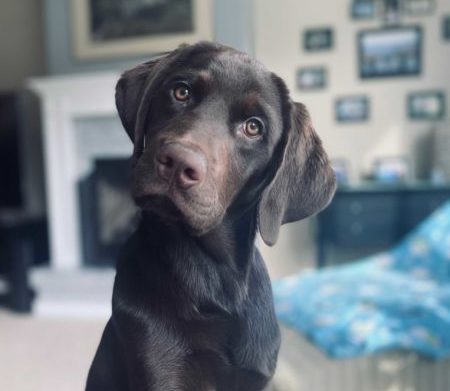 Welcome! We'd love to have you meet some of our friends here at PNW.  You see, we are HUGE animal lovers - so we are always excited to have pet photos to share! Some belong to our team members, some to clients and some to visitors that come to see us!
Would you like to see your pet in our Pets of PNW gallery?  We'd love to feature your furry (or maybe even scaly or feathery?) friend!  Just email  your photos and a little about your friend to us! Send us another member of our PNW community here! Feel free to email your pet and his/her story to us!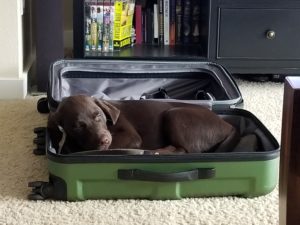 We are pleased to introduce:
Larry!
Larry belongs to our very own, Kim Peters and her family.  He is about six months old now and gets to visit us at the office frequently! He is a Chocolate Lab and Golden Retriever mix and has the sweetest personality! We love our Larry visits!