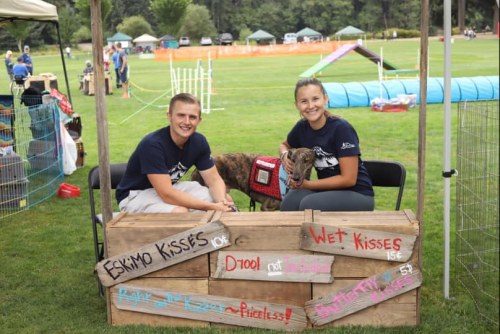 We'd like you to meet Jake Walker! He is one of our Agency Partners here at PNW Insurance Group and we'd love for you to get to know him a little bit!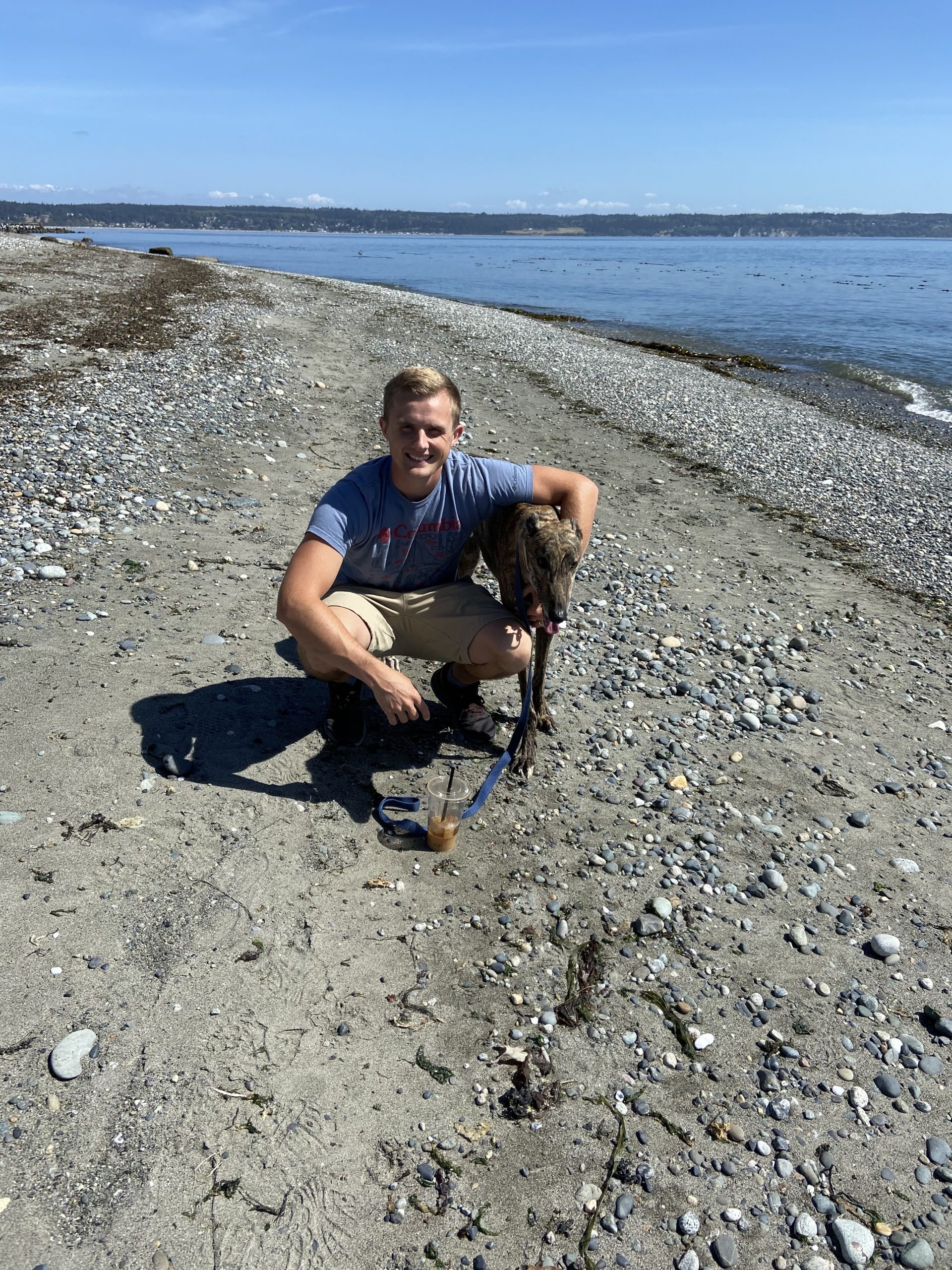 A Little More About Me:
Though I started my career in the software space, a while back, I made the transition to the insurance industry and boy, I have never loved my work so much! As an independent broker, I have the ability to be the champion for the families that I serve, ensuring they are properly covered when life happens while also finding them the most bang for their buck. I love what I do, because every insurance policy I provide means that another family is protected when disaster strikes.
When I'm not at work, I enjoy golfing, camping, spending time with family, serving in local government and I am a crazy, crazy coffee enthusiast. I also love spending time with our pets. We have a greyhound Chief that we rescued in August of 2019 and two cats: Marsha and Moe. I am also married to the love of my life, Ali. I was born, raised, and am now starting my family in our hometown of Monroe, Washington.
Thanks again for learning more about me and I look forward to working together soon!