Looking for Pet Insurance in Washington State?
While we don't like to think about it, our pets could potentially get hurt or sick. In the event something was to happen, our pets health and safety would be completely reliant on our decisions. Pet insurance gives you the peace of mind that, in the event that your pet becomes sick or injured, your expenses will be covered.
Our pets bring great joy to our families, but they can also be very expensive to care for. As pet parents, we want to provide our dogs and cats with the best possible care, no matter what. But when accidents and illnesses come up unexpectedly, the costs can quickly run in to the hundreds, and even thousands, of dollars. Get a pet insurance quote today!
What is pet insurance?
Pet insurance is a type of insurance coverage designed to reimburse you for the cost of your pet's unexpected veterinary treatments and vet bills due to illness, injury, or disease.
Pet insurance policies can be written "stand alone", meaning you don't have to have your home or auto policies with these insurers to get the pet insurance policy.
Does my pet need to be insured?
Just like everyone else in your family, pets get sick sometimes. In fact, one in three pets will need unexpected veterinary care each year. And it isn't just older dogs and cats, either.
According to Petplan claims data, dogs under the age of one are actually 2.5 times more likely than their older brethren to have an unexpected visit to the vet. And while every parent wants to provide their pets with the best care possible, sometimes the high costs can force you to ask your vet for less expensive alternatives.
What does pet insurance cover?
Generally, pet insurance is designed to cover dogs and cats but if you have another type of pet, exotic pet insurance may be available depending on the insurance company.
The type of pet coverage your pet will receive is largely dependent on the plan you select. There are typically four types of pet plans available which include:
Accident Only (AO): Coverage if your pet ingests some type of foreign object, lacerations, gets hit by a car, tears a ligament, is poisoned, etc.
Accident & Illness (A&I): This is one of the most popular pet plans which covers accidents plus illnesses such as cancer, infections, digestive problems, etc.
Insurance with Embedded Wellness: Often referred to as a wellness plan, this type of plan typically reimburses you for regular checkups and treatments your pet needs to stay healthy. This may include vaccinations, early screening diagnostics, consultations for proper nutrition, dental care, etc.
Endorsements: Also referred to as riders, pet insurance endorsements such as wellness or cancer endorsements.
How much does pet insurance cost?
The amount your pet insurance premium will cost depends on the coverage plan you choose, your geographic location, as well as the species, breed, and age of your pet.
To get an idea of what the average premium costs, the most popular pet insurance plan (A&I) as of 2020 will be analyzed. In 2020, the average pet insurance premium for a dog was about $594 annually or $50 monthly while the average pet insurance premium for a cat was about $342 annually or $28 monthly (NAPHIA). For comparison, in 2020 the average AO plan for a dog cost $218 annually or $18 monthly while the average AO plan for a cat cost $133 annually or $11 monthly.
As technology has improved in recent years, so has the overall quality of veterinary care. However, these improvements have resulted in higher costs and tougher decisions for pet owners. The last thing PNW Insurance Group wants is for you to have to forgo a potentially life-saving surgery for your family pet, because you cannot afford it.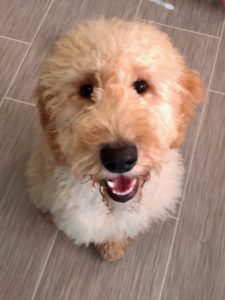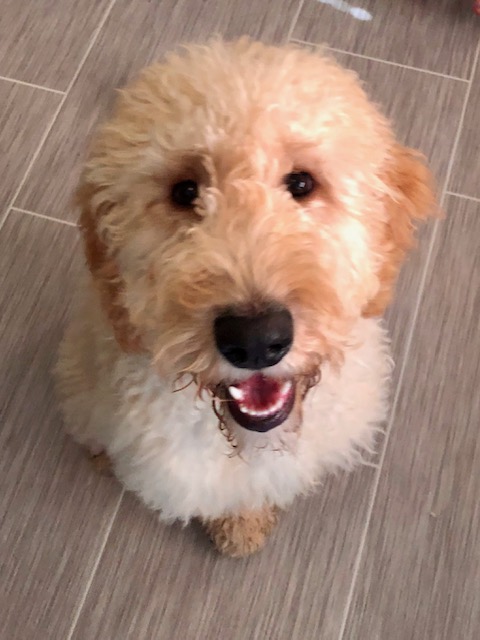 How to Get Your Pet Insurance Quote
To get started on your pet insurance quote today simply call our office directly or complete the fields below!
We love our pets here and will build a pet insurance plan that is customized to your pet's needs as if they were a part of our own family. No matter where you are located in Washington state, we can help you! – serving cities like Ferndale, Monroe, Tacoma and, yes, even Spokane!
The link below will bring you to the Nationwide product which was the first pet health insurer in the U.S. back in the early 80's!  If you have home insurance or auto insurance with them as well, you are likely eligible for an additional discount!  Again, you do not have to have other policies to get pet insurance. Get an online quote from one of our independent pet insurance agents today!
We also have an option through Safeco as well! You can get started on that one by clicking below!