In our last blog we talked about the importance of having an insurance agent. However, not all insurance agents are created equal. It's very important to take your time to find the right one to protect your family. Taking the time to find an insurance expert who truly cares about you and will listen to your story and your concerns is a vital part of getting properly protected. It is also a great first step in getting to know each other and working to create a trusting relationship.
How do I separate a great insurance agent or agency from a mediocre one?
First Steps
Ask for a referral.

Asking a friend or co-worker who they use for insurance is a great place to start. Be sure to ask people whose opinions you respect. You may consider  asking someone who owns home or has a business, as they may have had a bit of experience in the arena. However, most important is ask around!

Research that agent/agency online.

Always remember that the agency you choose to work with is far more important than the company that they represent. Take a look at the agency website. Visit their About page or Team page to get to know them a little better. Do their value's seem to match yours? Look at the reviews on Google and Facebook and make sure to read a few.

Call, text or email the agent.

Once you have found an agency that has good reviews, now it's time to make contact. Often times a call is easier, just to get to know one another, but if texting or email is better for you, do what works for you!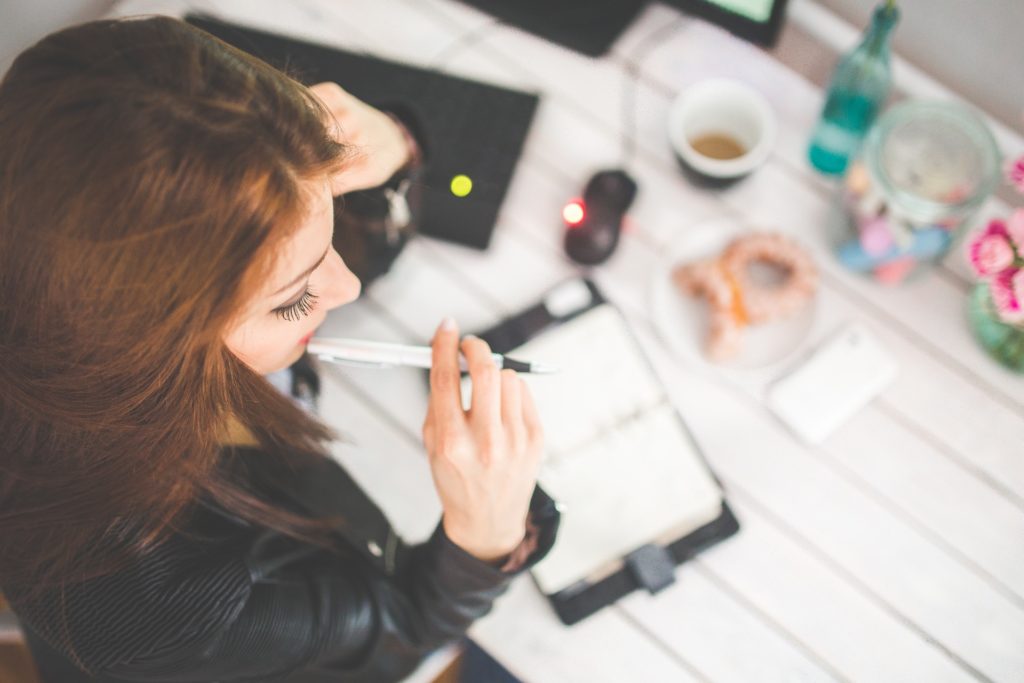 The Interview
Now that you are talking with the agent, what do you ask them? Here are three key questions to work into your conversation with a potential agent.
What coverages do you carry on your home policy?

You may learn about some often overlooked coverages and options that can/should be added onto a policy that aren't standard on all policies. These are often coverages that most people should have or look into, such as service line endorsements, earthquake etc.  They should be taking the time to make sure you understand those options.

What do I do if I think I need to file a claim?

If the agent says anything other than "please call our office so we can help advise and assist with your claim" keep shopping. Claims assistance and advocacy is one of the most important things your agent should do to protect you when it matters most.

What coverage would you recommend?

This is a key question that most people forget to ask. An experienced agent will have asked you about your life and your needs and gotten to know a bit about you and therefore know what other coverages you may need.  This differs from what the agent carries on their home as this is more about your specific need, like maybe a $15,000 wedding ring or a gun collection, etc.  They should be able to give you a solid recommendation based on their experience and knowledge of your individual needs.
Red Flags to Be Aware of When Looking for An Agent
In addition to things to look for in an agent, there are a couple of red flags to avoid.
The agent only talks about price.

We buy insurance to make sure we are covered when bad things happen, not to get a cheap rate. An agent should be advising you on potential improvements to your policy to better protect yourself. Make sure you know your options!

The agent encourages lower coverage.

This is perhaps the biggest red flag of them all. If an agent encourages you to lower your coverage limits to save money, they do not have your best interests at heart. Run – don't walk – away.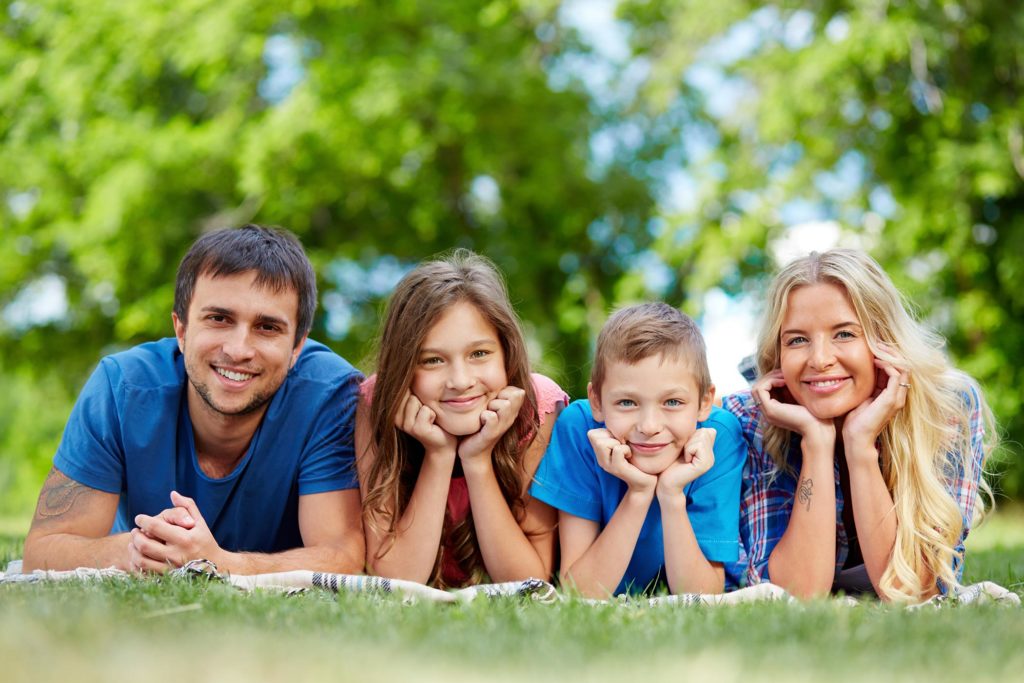 Conclusions of Finding a Great Insurance Agent
At the end of the day, once you've talked to one or more agents, trust your gut to pick the one that you feel:
Has your best interests at heart.
Took the time to get to know you and recommended coverages that fit your needs.
Educated you on how your insurance works.
Will be there for you when you need them the most.
Helps you protect what matters  most to you.
We truly enjoy making sure people have as much information as they want or need to their insurance buying process. We are happy to review policies/quotes for you anytime, no obligation – and no hard sell.
If by reading this article we've earned your trust, we would love to assist with all your insurance needs! Request your online insurance quote, give us a call, or send us an email and we'll be happy to help you in any way we can!