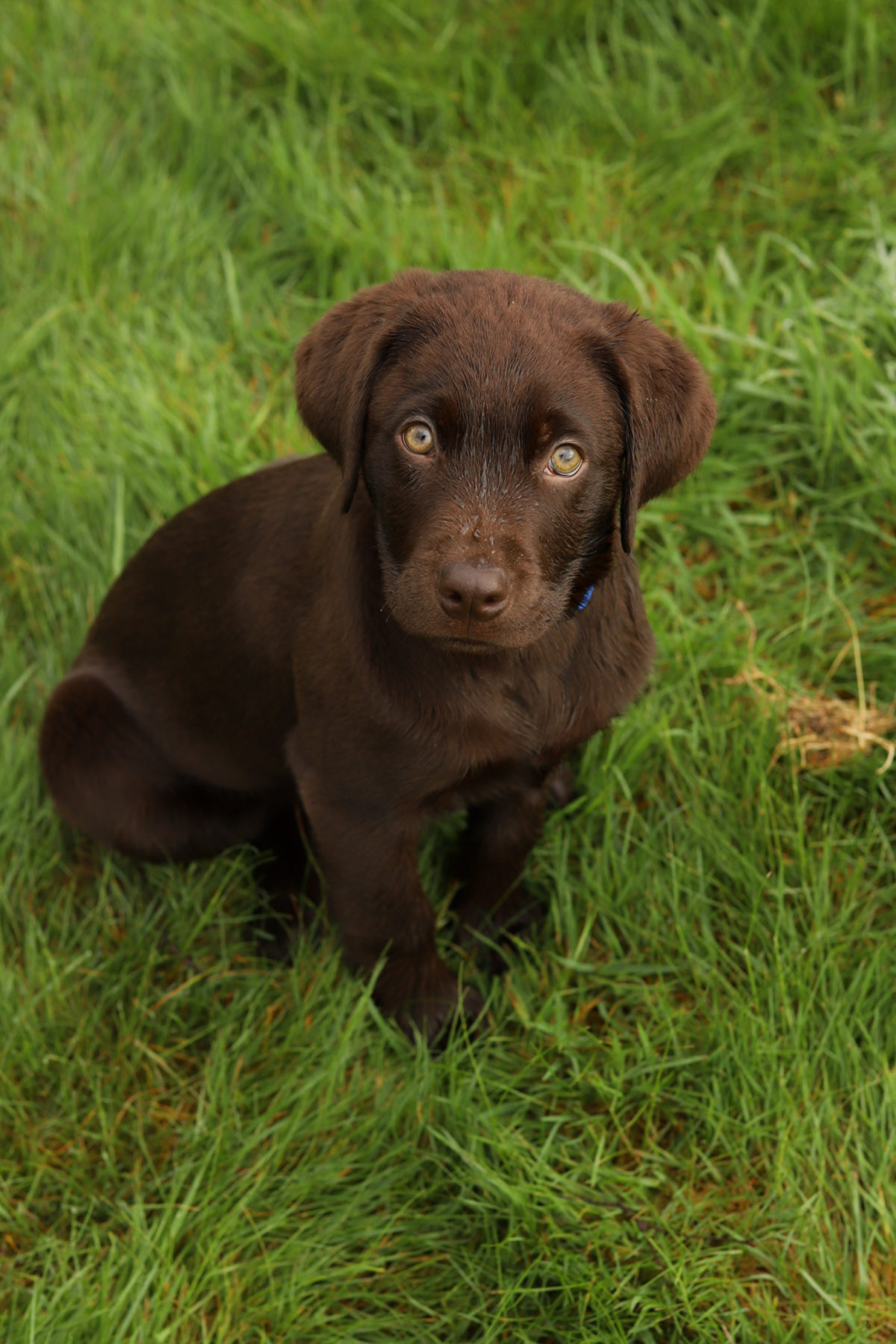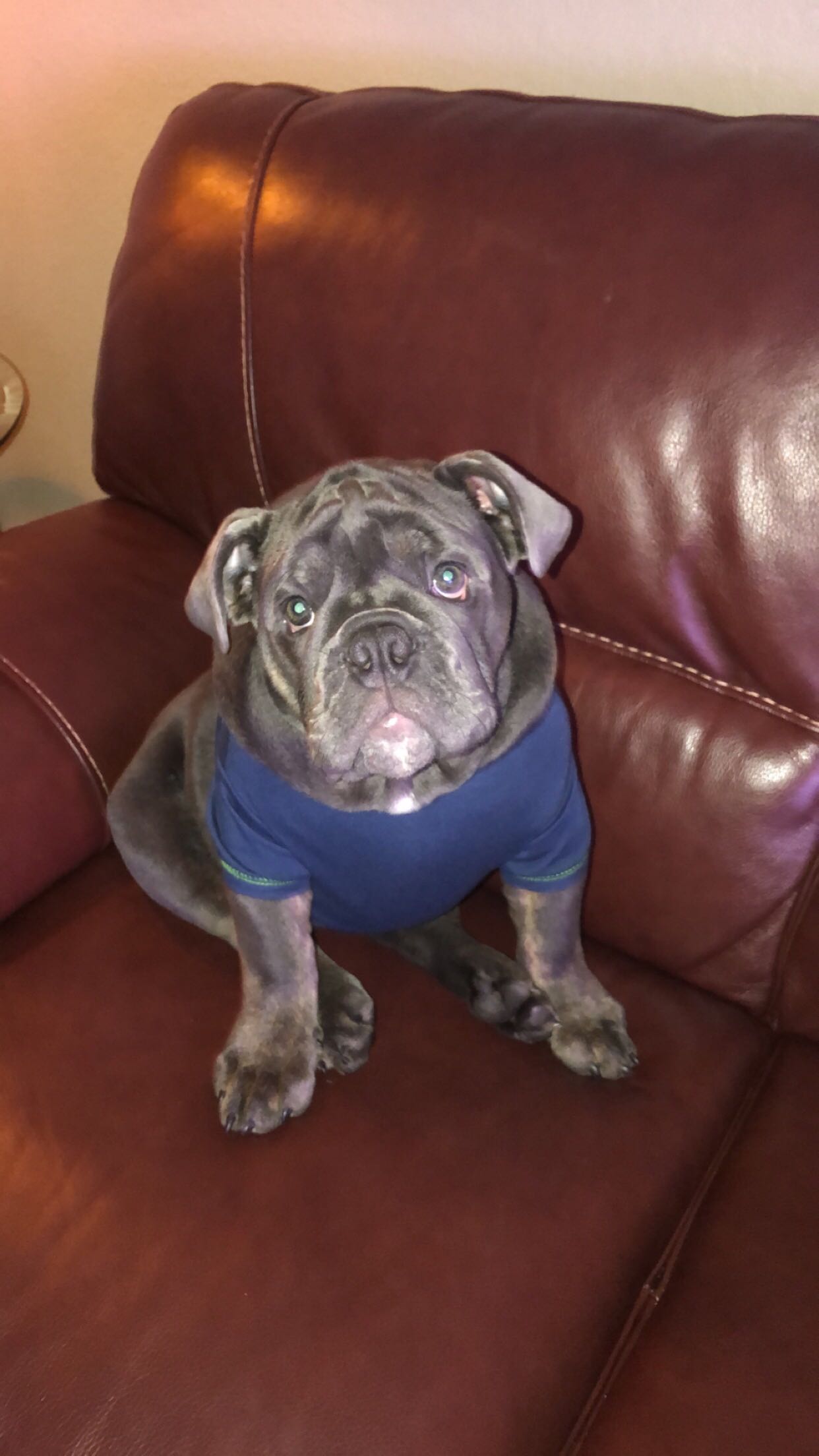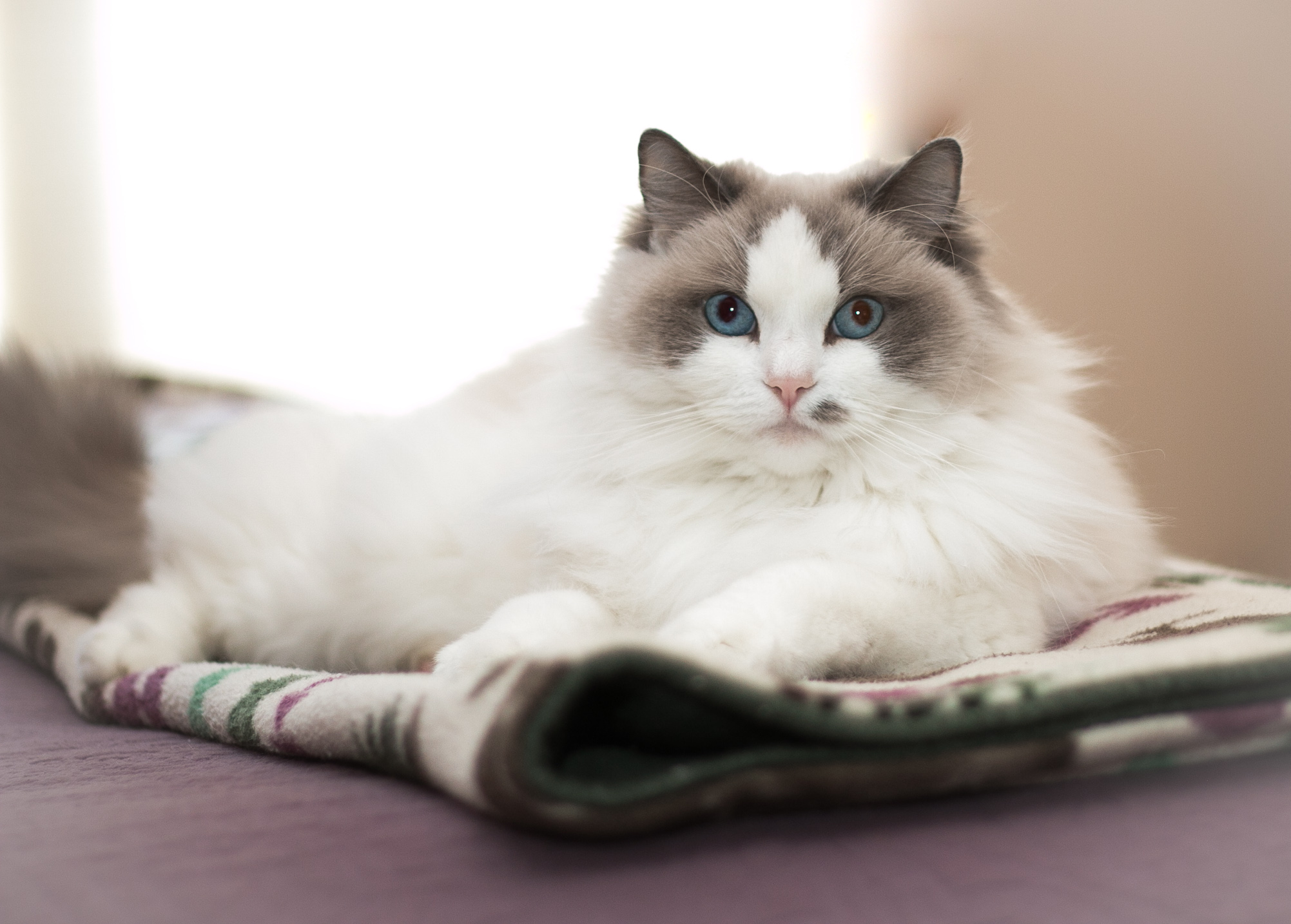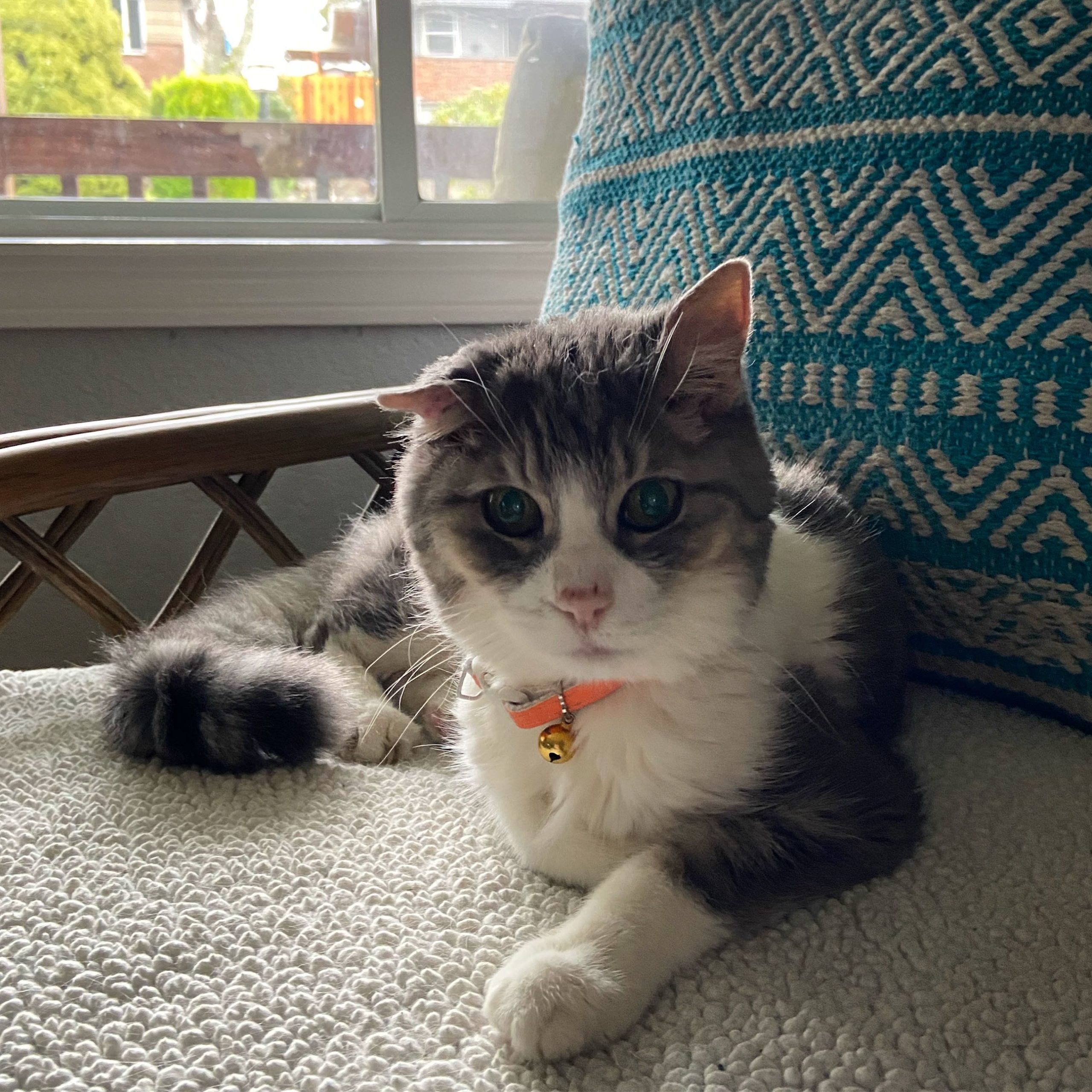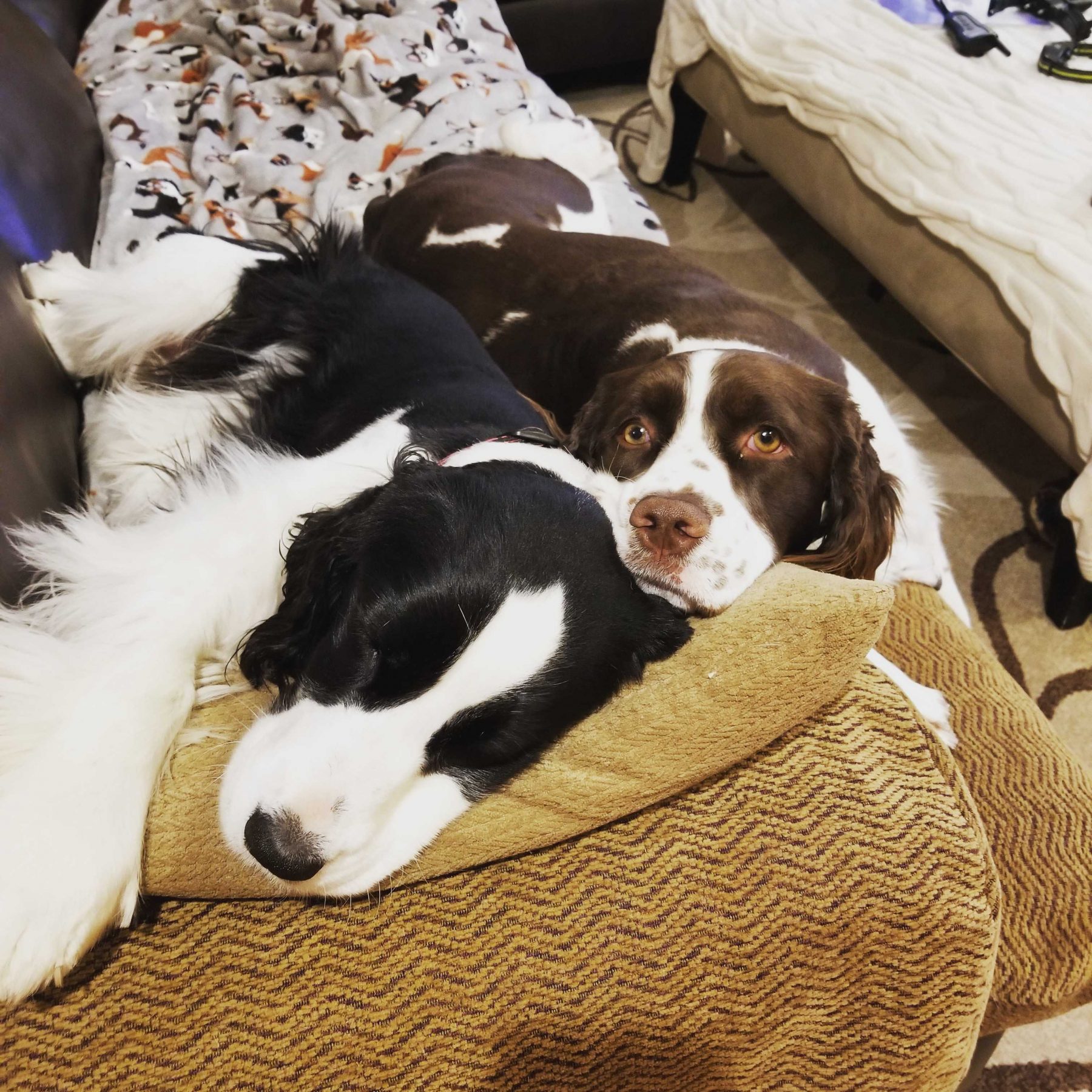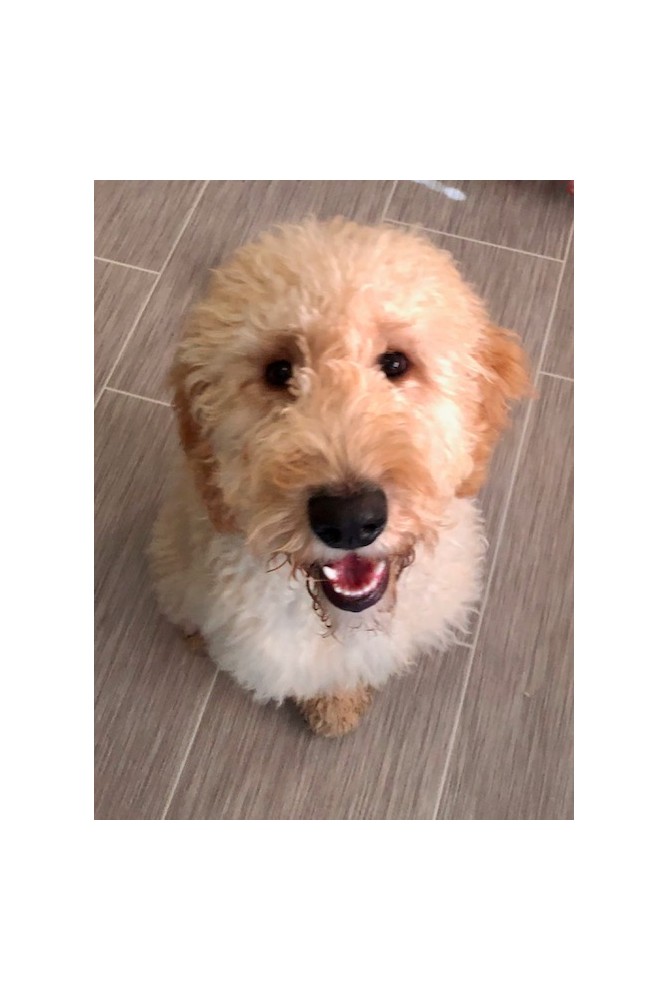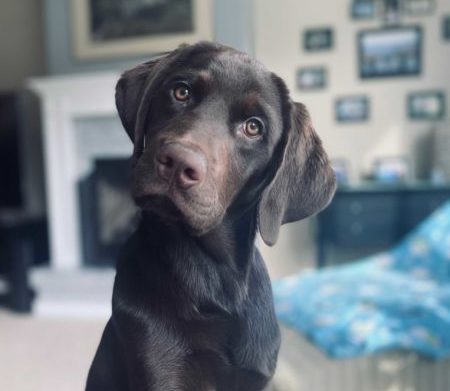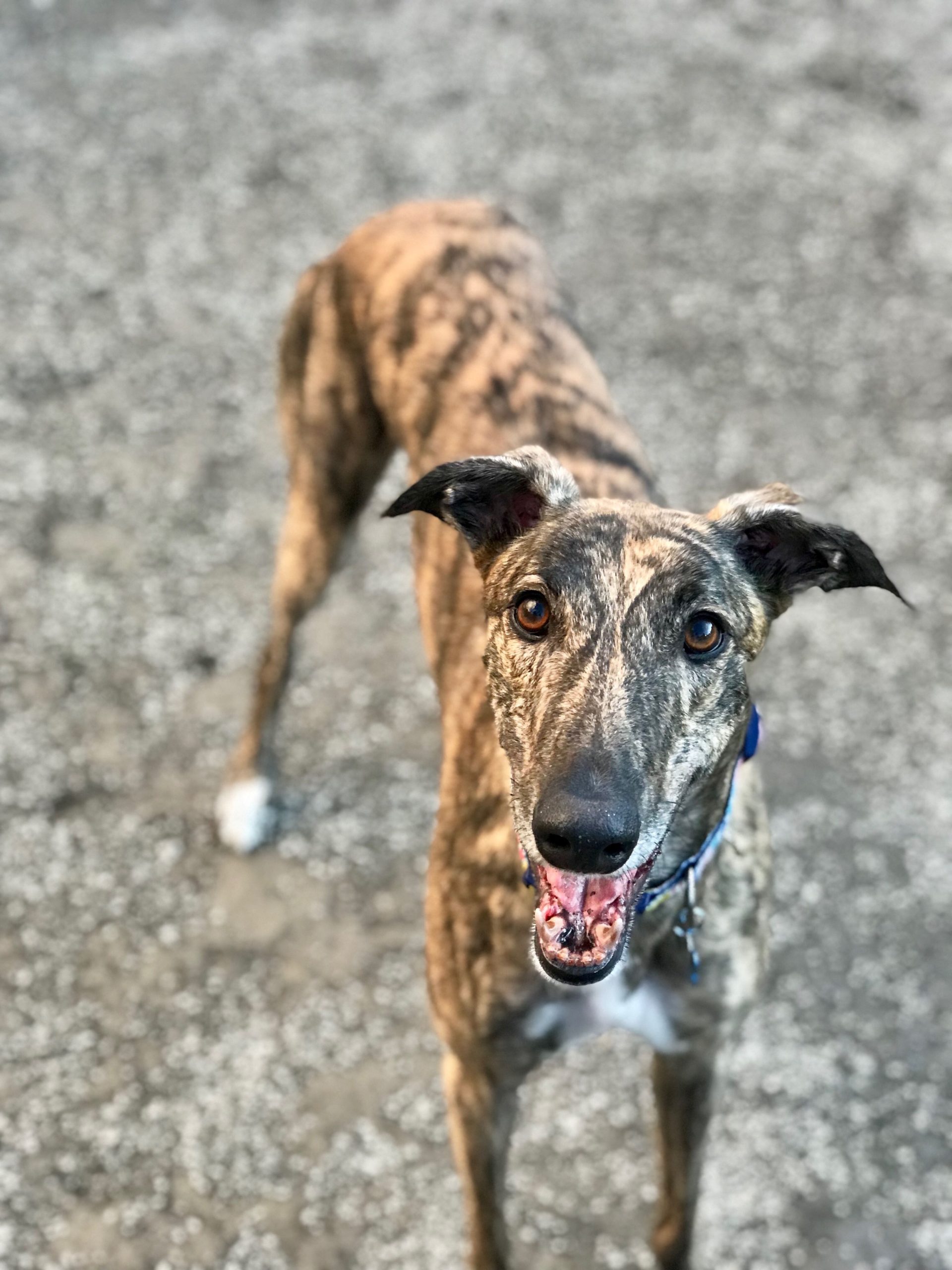 The photos above are just a few of the "Pets of PNW"  - these are all friends of our staff. There are lots more connected to our PNW Family - please take a look here for more!
If your pets are anything like ours, they are a part of your family and you want the best for them.  Most of us have had to struggle with financial capabilities in regards to an unexpected injury or illness of our furry (or scaly) friends, those are terrible choices to have to make.  Pet Insurance can ease that burden.  There are many different coverage plans and options available!  Some even offer coverage for rabbits, birds and reptiles as well!
To get a quote and see the options - Click here
Nationwide Home and Auto Policy Holders may be eligible for a discount as well. Here is a link to a comparison chart, this is only representing a couple of companies but just to give you an idea.  Before choosing, it is best to speak to speak with a Pet Insurance Professional.
Here is my pet insurance  story;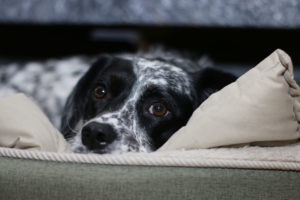 Wondering if it is really worth it?   Please meet Livvy.  About 2 years ago she began acting very differently, within a day or two  we knew something was very wrong.  We began the trips to the vet and a back injury was diagnosed.  If she didn't heal up on her own we were looking at surgery, a very expensive 50/50 chance of working surgery.  Good News/Bad News, she didn't need the surgery after a few very painful weeks for her and very limited activity she got better.  That process helped us discover a problem though, a life threatening problem.  Our vet noticed something in her blood work while we were working on the back injury problem.  I won't take you on the roller coaster that ensued but she was ultimately diagnosed with a rare blood disorder, which once diagnosed is treated with medication but before we got the diagnosis and medication where it needed to be, we almost lost her about 3 times. Those emergency visits and hospitalizations were life saving for her.  Over the course of about a year and half we spent well over 10,000 on her.  We had vet insurance. So many times, I've counted my blessings that I had just bought it about six months before it all started.  If I hadn't, I really hate to think what the outcome would have been.  Today - her illness is managed by medication, we keep close eye for relapse symptoms and she is finally back to herself again!  I'm a huge believer in it. No matter who you buy from, I hope you will strongly consider it! ~ Michelle Hancock, Owner PNW Insurance Group