Maybe you've heard the same things we used to hear... "It's so expensive" "What does it even cover?" "Is it even worth it?" This helpful pet insurance comparison chart will help with all those questions!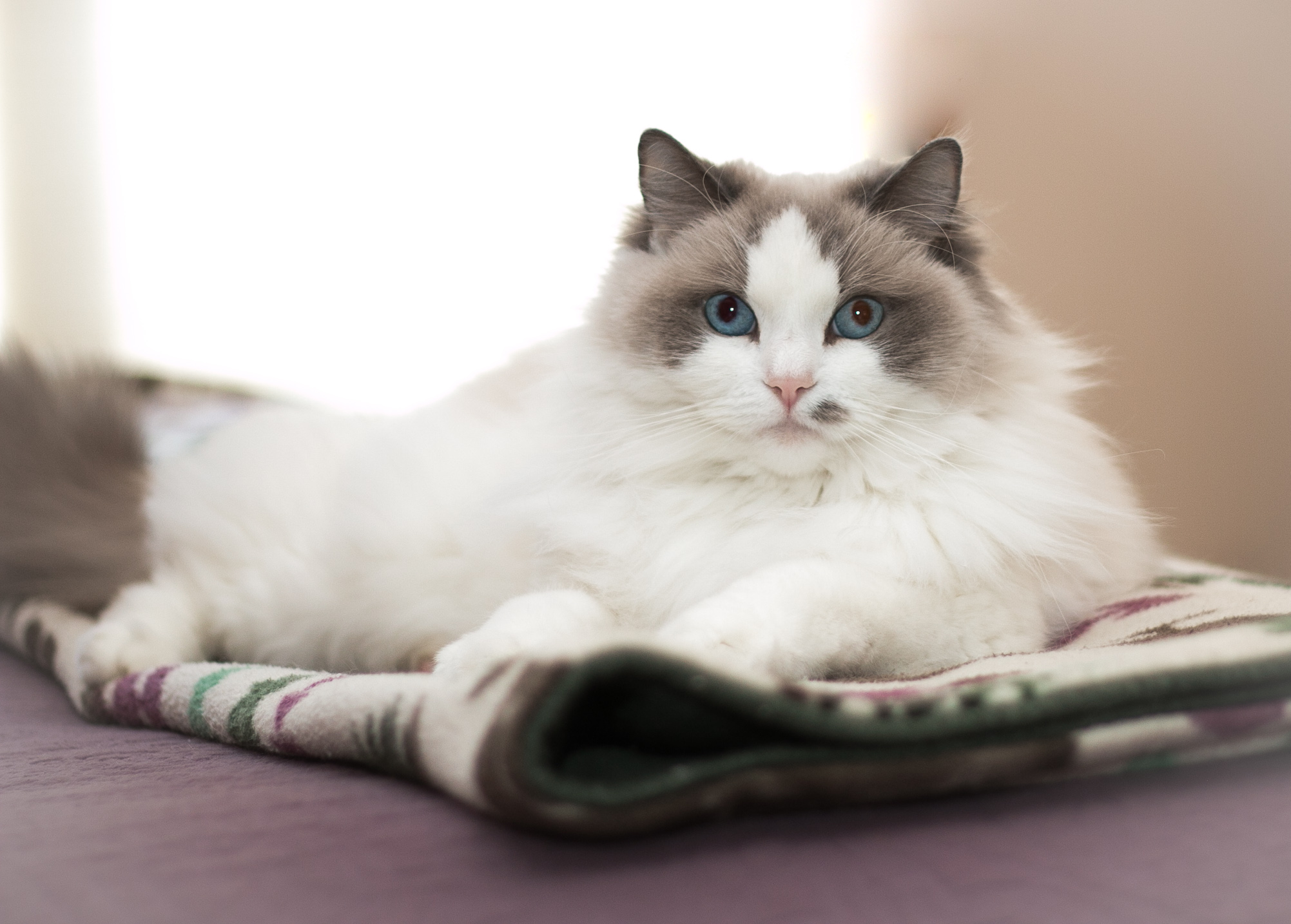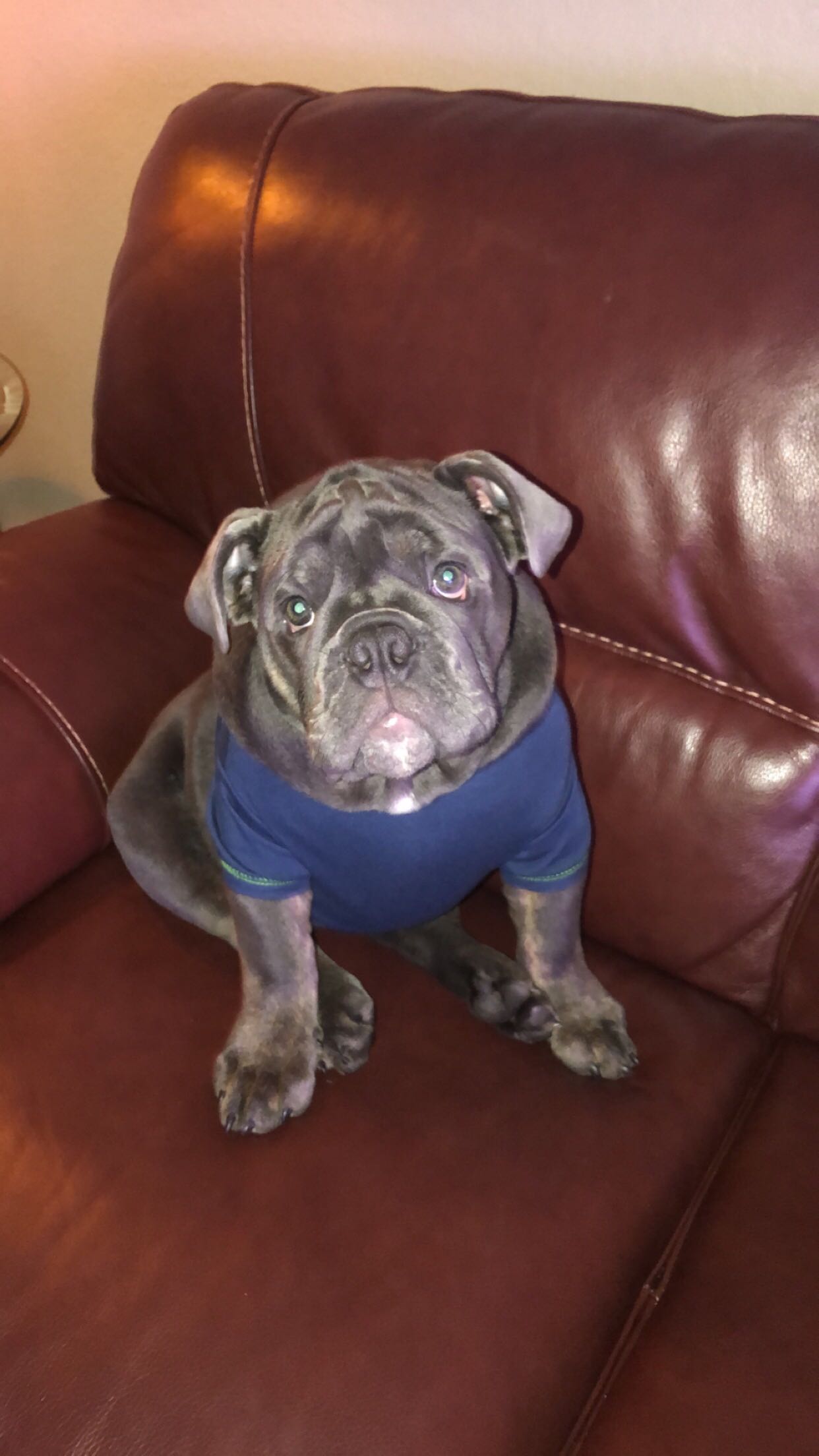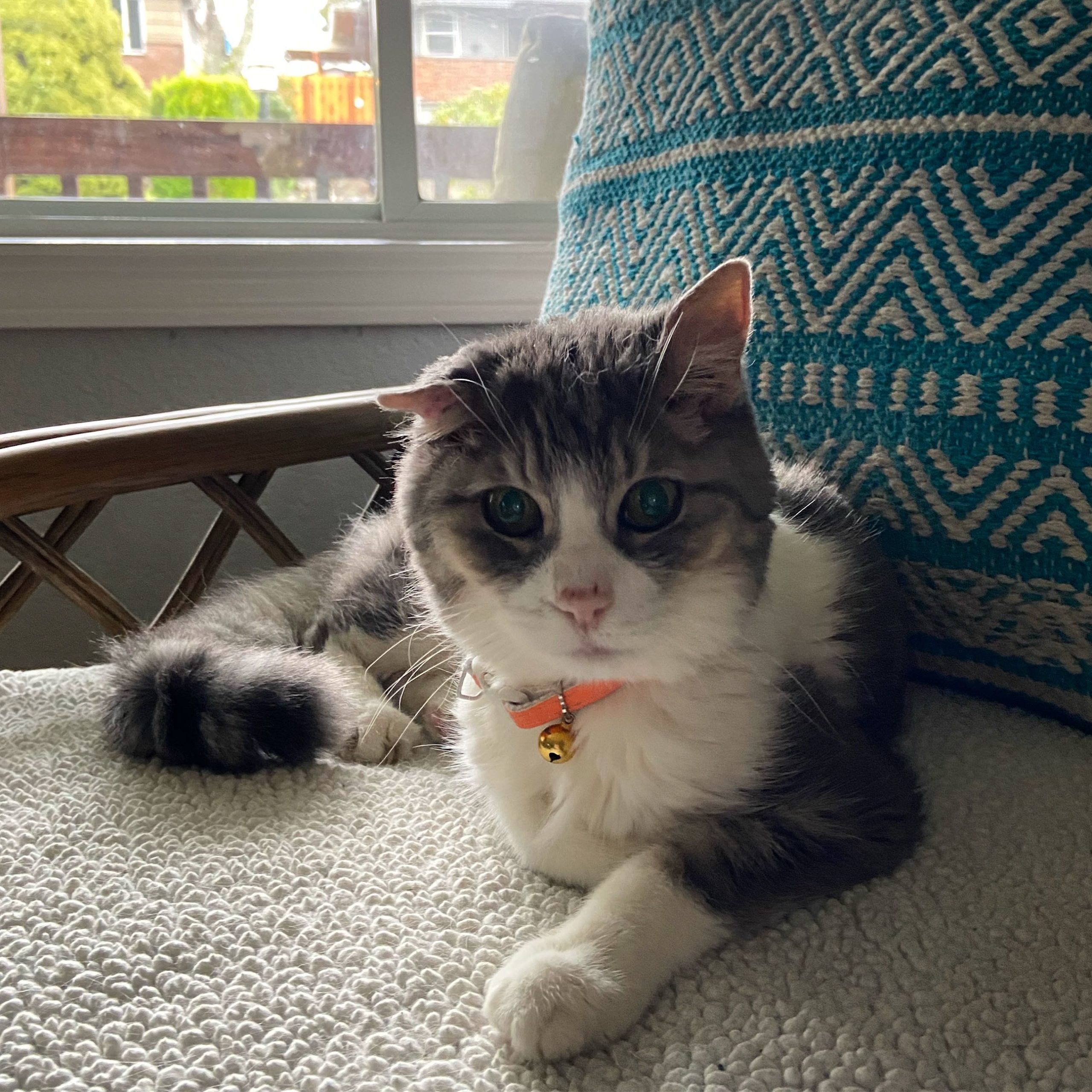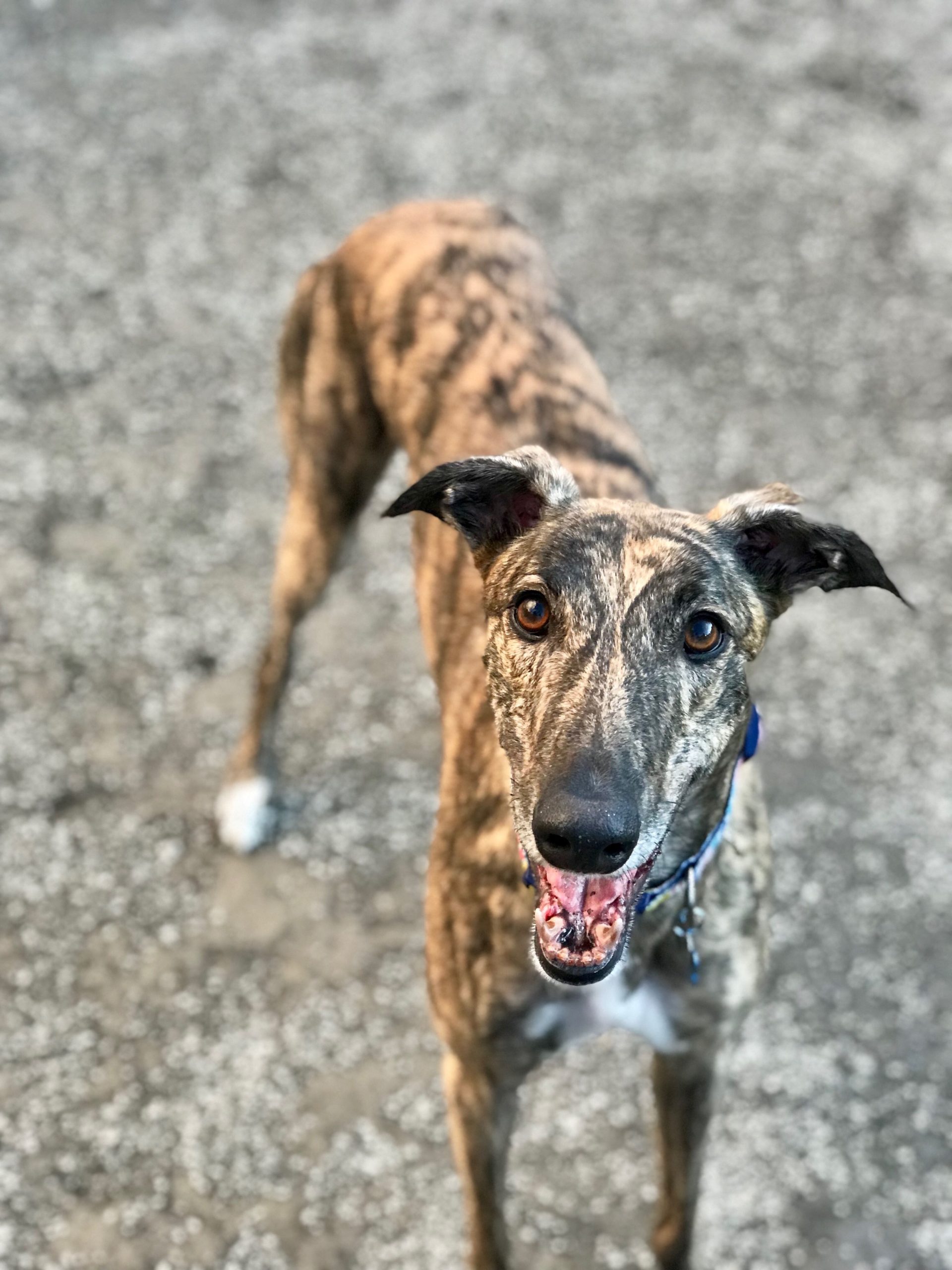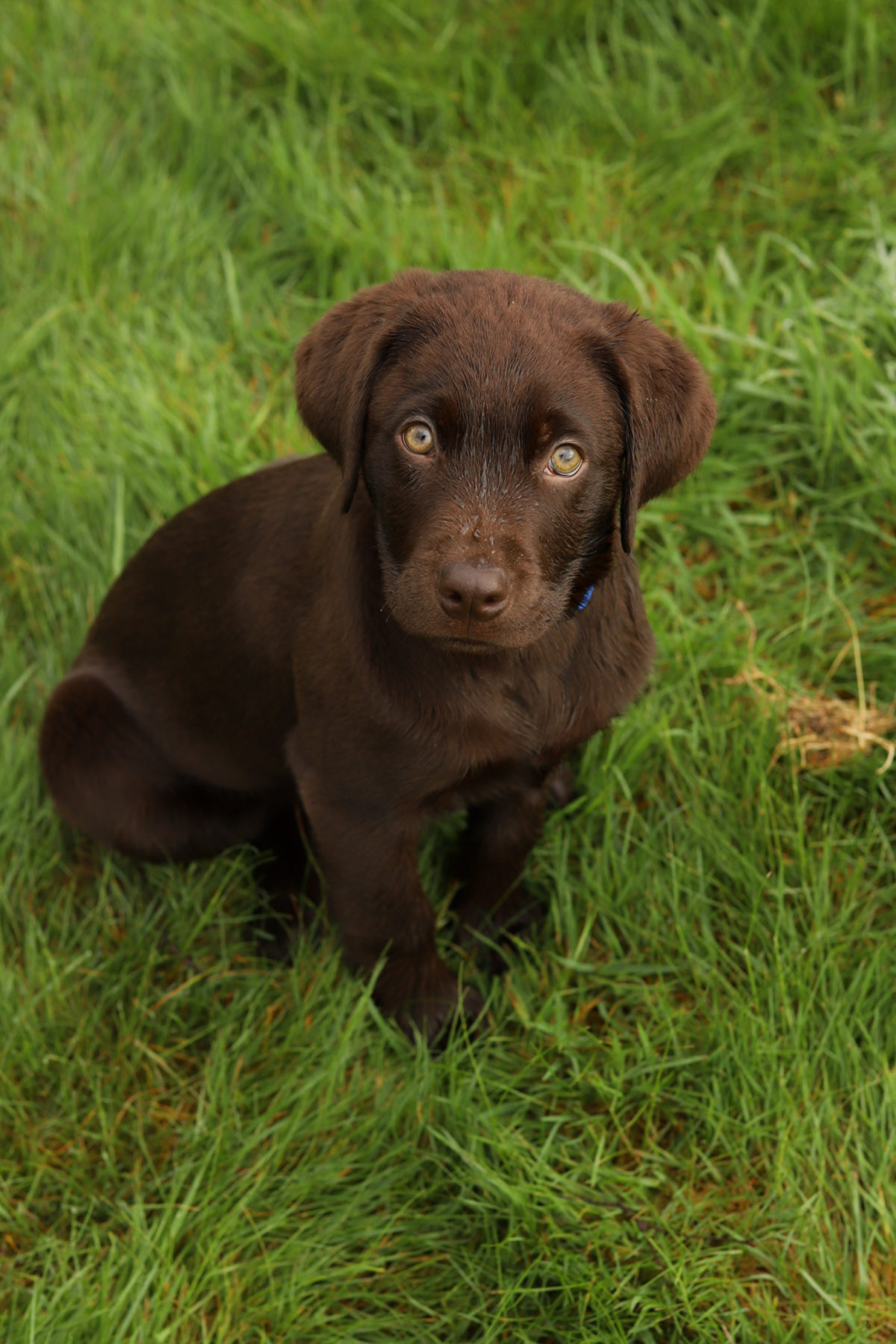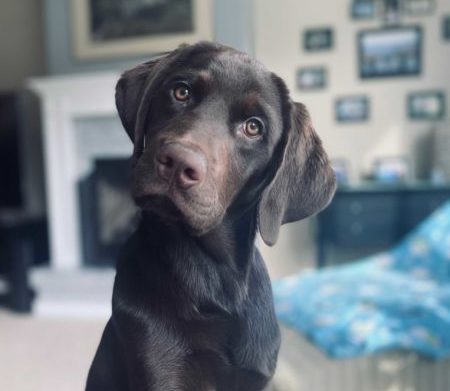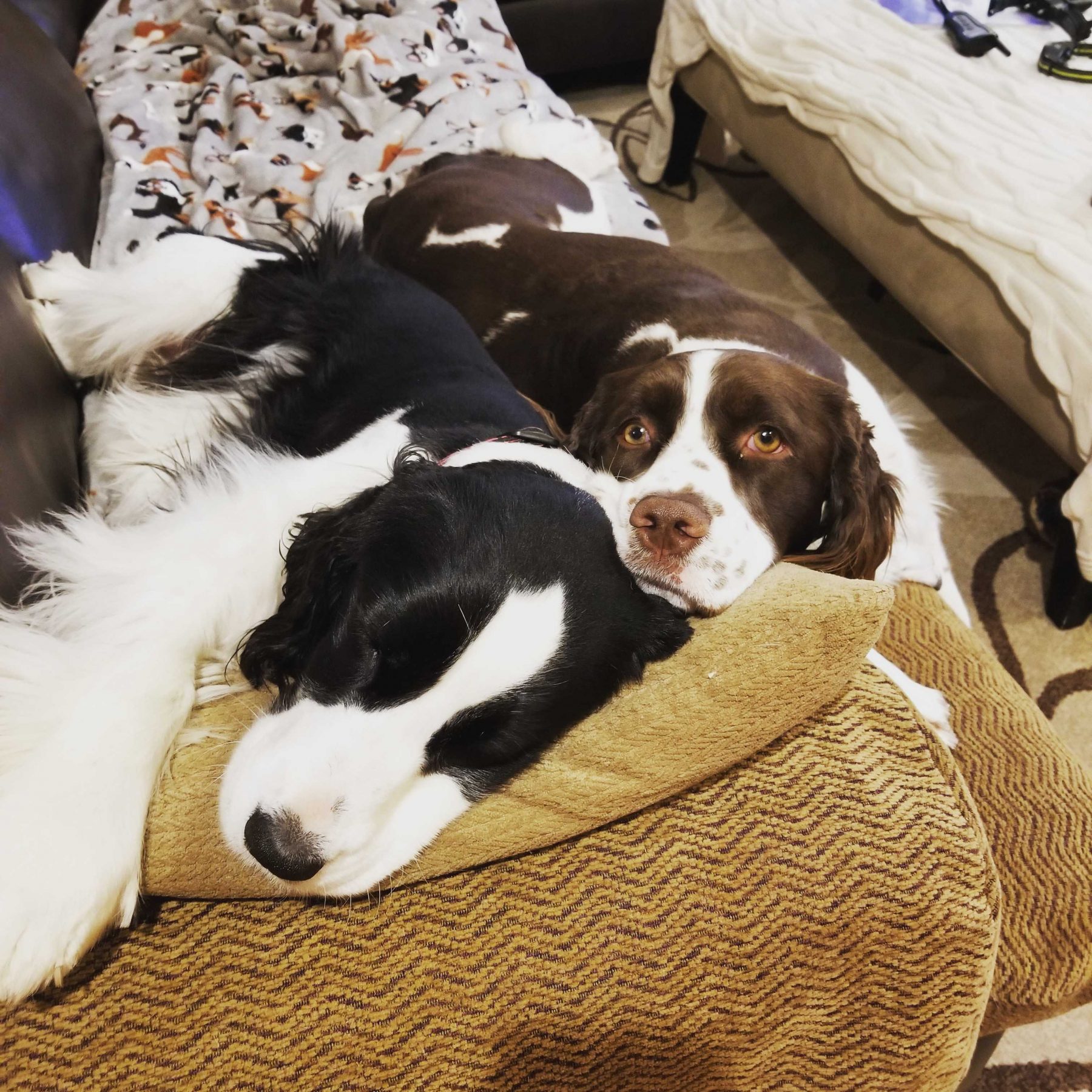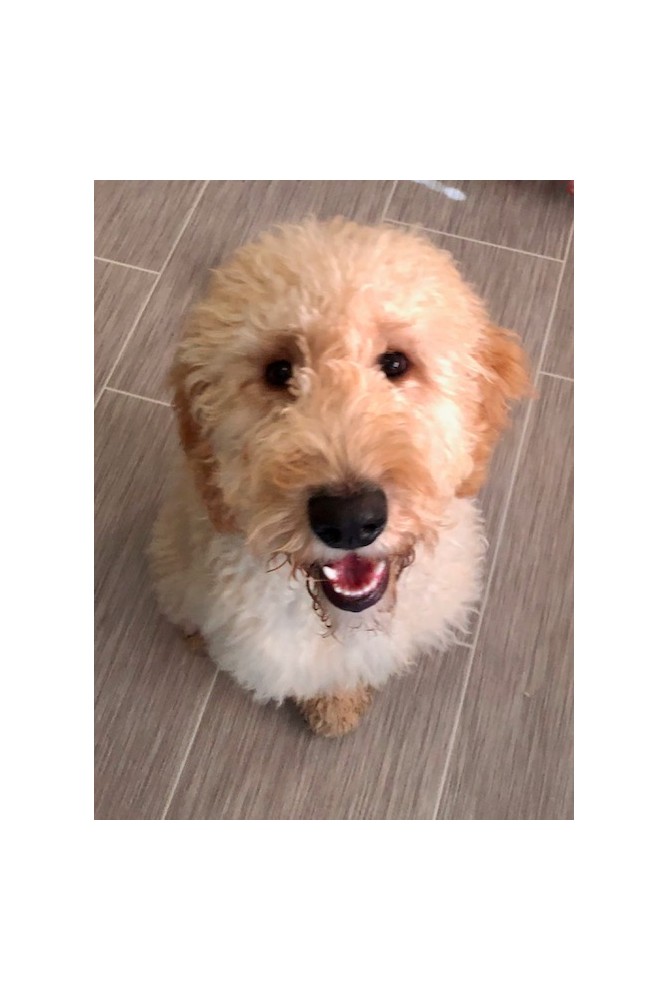 The photos above are just a few of the "Pets of PNW"  - these are all friends of our staff. There are lots more connected to our PNW Family!
5 Steps for finding the right plan for your pet!
Pick the reimbursement type that works for you. All pet insurance plans use either a percentage of invoice or a benefit schedule to calculate reimbursement.
Research the factors affecting your coverage. Be sure you understand what is and isn't covered—as well as when and why those things might change.
Look at prices and value. Weigh what you're paying against what you're getting. There's no point in buying a plan just because it's cheap if it doesn't cover what you need.
Decide what kind of coverage you want for your pet. Choose a complete care plan or go à la carte with medical or wellness coverage.
Look at the company's track record for dependability. A lot of pet insurers have come and gone. The key to picking one you can count on is to go with the company that has the most stability, experience and recommendations. Visit our 5 Steps for Buying Pet Insurance page for more details.
If your pets are anything like ours, they are a part of your family and you want the best for them.  Most of us have had to struggle with financial capabilities in regards to an unexpected injury or illness of our furry (or scaly) friends, those are terrible choices to have to make.  Pet Insurance can ease that burden.  There are many different coverage plans and options available!  Some even offer coverage for rabbits, birds, and reptiles as well!
To get a quote and see the options - Start Your Pet Insurance Quote in Seconds
To learn more about what pet insurance covers - View a Pet Insurance Comparison
This is the story of Livvy - She is one of the furry companions that live with one of our Agency Founders, Michelle Hancock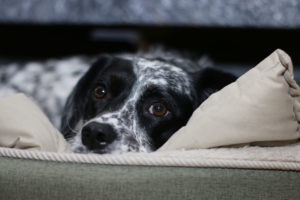 Two years ago, Agency Co-Founder Michelle Hancock noticed that her dog, Livvy, was acting strangely. Her condition was declining, so an emergency vet visit was in order. Michelle discovered that Livvy had a back injury. However, as a part of the diagnosis process for the back injury, the vet also diagnosed Livvy with a rare blood disorder. This blood disorder was a life-threatening problem that was treatable with medication but extremely dangerous if left untreated. As part of the treatment, the vets performed multiple blood tests to maintain the correct levels of drugs without causing harmful side effects. Michelle almost lost Livvy on three occasions while trying to achieve the balance.
While the emergency vet visits, hospitalizations, and medications were life-saving, over the course of eighteen months, the bills added up to well over $10,000. Fortunately, Michelle had purchased insurance for Livvy just six months previously. "I've counted my blessings," says Michelle, "that I had just bought Livvy's pet insurance. If I hadn't, I hate to think what the outcome would have been."
Like Michelle, many of our team members are crazy about animals, so we thought it only fits that we offer Pet Insurance.
I'm a huge believer in it. No matter who you buy from, I hope you will strongly consider it! ~ Michelle Hancock, Owner PNW Insurance Group