Looking for Motorcycle Insurance in Washington State?
If you ride a motorcycle in Washington state, chances are PNW Insurance Group has motorcycle insurance that covers what you ride. We cover a full spectrum of motorcycles from:
Street cycles
Harley Davidsons
Trike conversions
Cruisers
Classic bikes
Touring bikes
Dirt bikes
Whether you live in Puyallup, Ferndale, Monroe or any other part of Washington state, PNW Insurance has your ride covered. Get an online motorcycle insurance quote today!
What is motorcycle insurance?
Motorcycle insurance is designed to protect you and your motorcycle and actually works very much like car insurance in that it provides you with many of the same coverages.
Is motorcycle insurance required?
In the state of Washington, motorcycle insurance is required as of July 28, 2019. Previous to this date, motorcycle riders in Washington were exempt from the state's mandatory auto insurance law. This is no longer the case as anyone riding a motorcycle in Washington state will also need to carry liability coverage.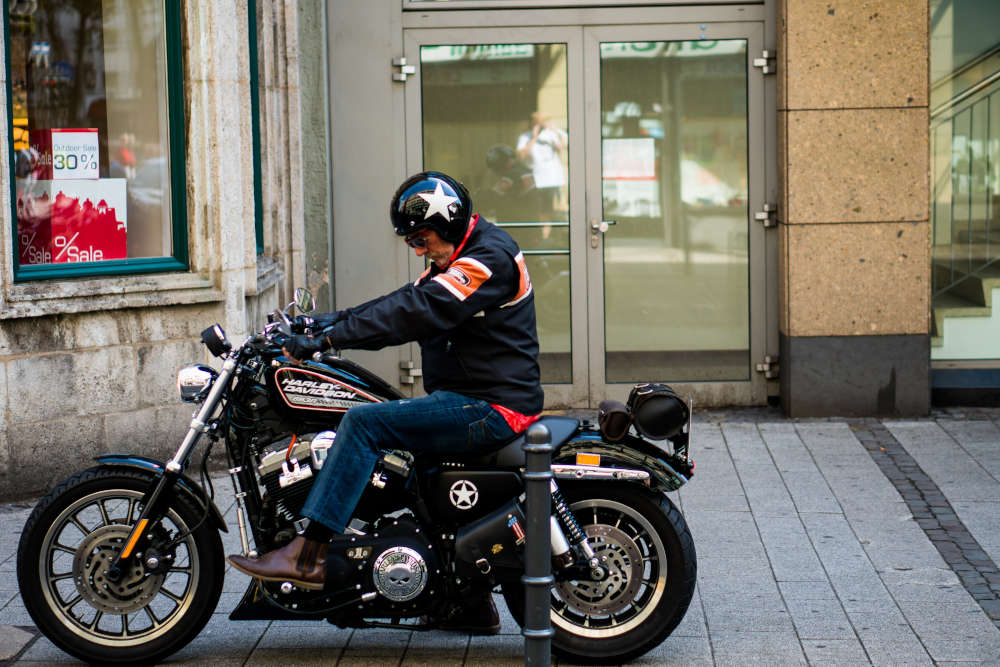 What does motorcycle insurance cover?
Motorcycle insurance can pay to repair or replace your bike if it is damaged in a covered accident. It can also pay for injuries to either yourself or others. The important thing to note is that the types of coverage limits you select will largely impact the amount of coverage available to you in the event of an accident. Motorcycle insurance requirements also vary from state to state so make sure you consult a local independent insurance agency if you have questions.
These are some coverages that can be included in a motorcycle insurance policy:
Collision coverage
Comprehensive coverage
Property damage
Bodily injury liability
Uninsured liability
How much does motorcycle insurance cost?
The price of your motorcycle policy is dependent on things like the type of bike you ride, your driving history, as well as your age. As we mentioned earlier, the amount of coverage you select will impact the amount of coverage you have but also how much you pay. Discounts are a great way to help you save money on motorcycle insurance so contact us if you'd like to learn more.
How to get started on your Motorcycle quote
To get started on your motorcycle insurance quote today simply call our office directly or complete the fields below to send us some basic information about your needs so we can get started on your policy review and comparison!
We understand you may be concerned about the specifics of your motorcycle ride and the insurance policy you are carrying. So while we are based in Puyallup we are happy to share that we also serve clients all across Washington state in cities like Ferndale, Monroe, Tacoma and yes even Spokane!
Our local and independent insurance agency is ready to answer all your questions about motorcycle insurance and give you advice on the best coverage options available based on your specific insurance needs. Get your online quote from one of our independent motorcycle insurance agents today!
Also own an ATV? While very similar, ATV insurance has some distinctions that you should know about. Visit our ATV Insurance page to learn more!