Looking for Renters Insurance in Washington State?
PNW Insurance Group can help you find the best renters insurance coverage options that protect you, your family, and your personal property. Whether you live in Puyallup, Ferndale, Monroe or any other part of Washington state, PNW Insurance is here to help!
You have a lot of things that are important to you – from your clothes and furniture to your sound system, sports gear, and computer. And you want to feel confident that everything you've worked for is not at risk. Let us help make sure you're properly covered.
Click here to get a renters insurance quote today!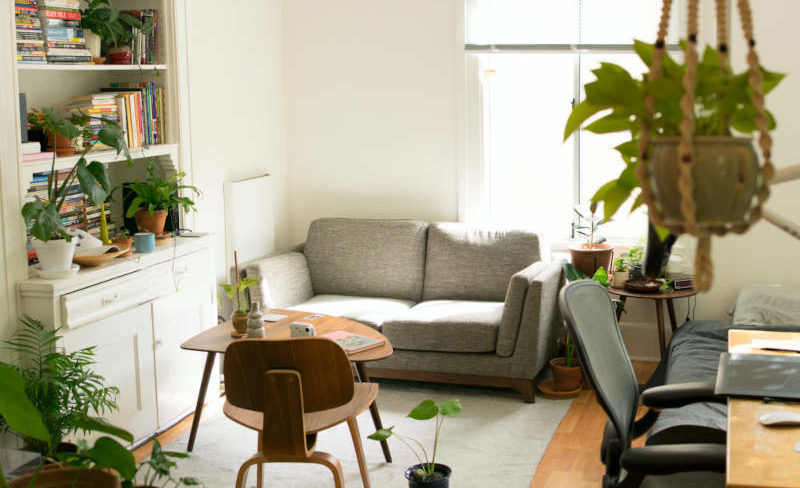 Do I need renters insurance?
If you are renting an apartment, home, or any other living space, renters insurance is for you. If you own the residence in which you are living, homeowners insurance and condo insurance will most likely be more suitable for you. Finally, if you are a landlord seeking insurance for a rental property, specialty dwelling insurance is most likely what you need.
While a renters insurance policy is not required in Washington state, your landlord may require it as a part of your rental agreement. Regardless, it is highly recommended you carry renters insurance.
What does renters insurance cover?
Your renters insurance policy covers your personal belongings and property in the event they are stolen or damaged, subject to the limits and deductibles you select. The coverage applies even when you are away from home.
For a small additional premium, you can choose to carry full value coverage on your personal property, which ensures that you will be paid the full replacement cost of items that are damaged or stolen without deduction for depreciation.
Protect Yourself and Your Guests
Your renters policy also protects you and your family with personal property coverage and liability coverage against certain claims for which you are liable. Legal defense can also be provided in the event you are sued after a covered loss, subject to the limits you have selected.
In addition, you can select medical payments coverage which will help pay for medical expenses incurred by a visitor who is injured at your residence regardless of fault. Various limits are available. Determining how much coverage you need can be hard to pinpoint. PNW Insurance can help you find the right amount of coverage to suit your insurance needs at a competitive price.
What does renters insurance NOT cover?
While your renters policy can help protect you and your family from many different instances, it does NOT cover damage from flooding, earthquakes, or pests such as termites and bed bugs (check with your insurance company). To be sure you are getting the coverage you need, reach out to one of our renters insurance experts here at PNW Insurance Group.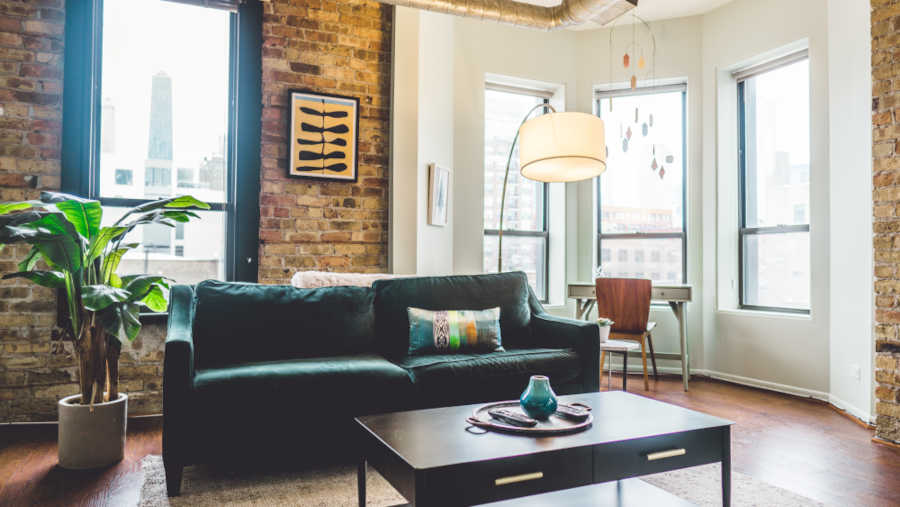 How much does renters insurance cost?
As of 2020, the average cost of renters insurance in Washington state is around $10-15 per month or $120-180 per year.  It's important to note the cost of your individual renters policy is dependent on your location (even zip code), the value of the property you are living in, the limits you select, and more.
Whether you're starting out, between homes, or downsizing, we'll help you pick the best renters insurance coverage that best fits your needs. Be sure to ask about available discounts including burglar alarm credits and account credits for customers who package their car insurance and/or umbrella insurance policies with their renters insurance policy.
How much renters coverage do I need?
The amount of renters insurance you need is largely dependent on your individual needs and situation. For instance, if you own a lot of stuff or are often hosting company, it might be a good idea to get more based on your needs.  If you think you don't own a lot valuable possessions, start adding up the cost of all your clothes, cookware, and electronics and you'll notice how quickly the number adds up.
How to Get a Renters Insurance Quote
The bottom line is you need renters insurance if you are renting an apartment, home, or other living space.
To get started on your renters insurance quote today simply call our office directly or complete the fields below!
We understand you may be concerned about the specifics of your renters insurance policy. So, while we are based in Puyallup we are happy to share that we also serve clients all across Washington state in cities like Ferndale, Monroe, Tacoma and yes even Spokane!
Our local and independent insurance agency is ready to answer all your questions about renters insurance! Get your online quote from one of our independent renters insurance agents today!