Looking for Condo Insurance (H0-6) in Washington State?
PNW Insurance Group can help you find the best condo insurance coverage options that protect you, your family, and your personal property. If you live in Puyallup, Ferndale, Monroe or any other part of Washington, we're here to help.
Get a condo insurance quote today!
Do I need condo insurance?
If you are the owner of the condo unit you are living in then you will need a condo insurance policy. On the other hand, if you are renting a condo, then you will need renters insurance.
What does condo insurance cover?
A standard condo insurance policy (also referred to as H0-6) covers your condo unit where your condo association insurance stops and will most likely provide coverage in the following areas:
Building property
Personal property
Personal liability
Loss of use
Additional coverage options not typically included on a standard policy:
Loss assessment
Umbrella insurance
Flood insurance
Earthquake insurance
The by-laws of condo associations can vary, but condo owners are generally responsible for the interior of their unit, or from the drywall in. Personal property coverage and personal liability coverage are things you'd want to make sure you have adequate limits for in case of any covered damages or injuries. Getting a copy of those by-laws is a good idea so you can understand what your responsibilities are in the event of a claim.
In fact, one of the most common condo association coverages usually referenced on the association by-laws is referred to as "bare walls in" or "wall studs in". This means that things like your floors, walls, cabinets and fixtures are likely NOT covered by your association's insurance. The master policy often only covers the building structure and common areas so be sure you have the right coverages.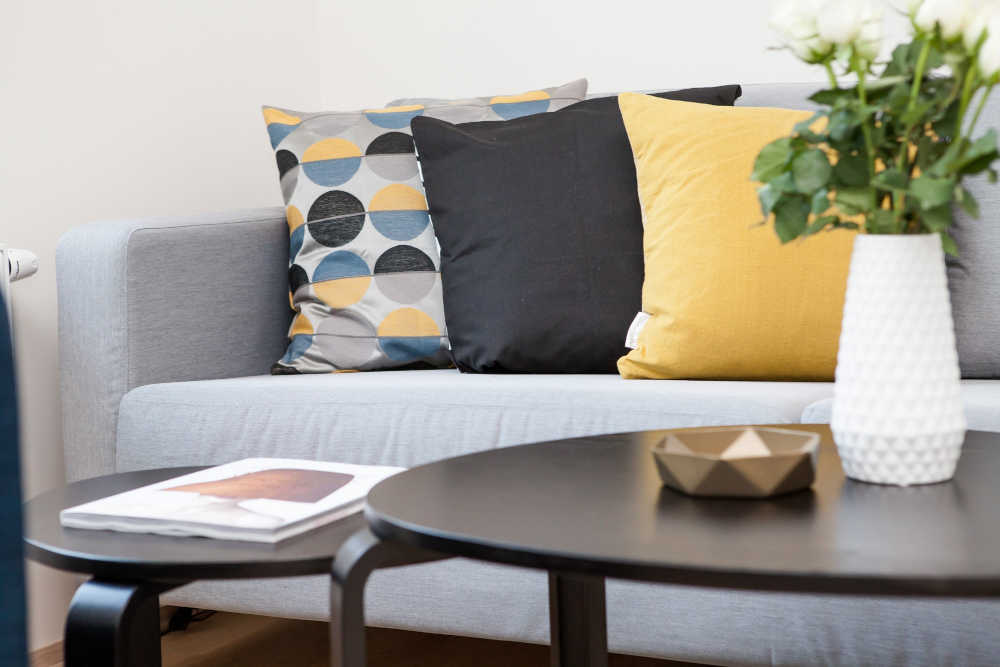 How much condo insurance do I need?
The amount of insurance you need depends on your situation. If you're the type of person who owns a lot of expensive things or wants to be sure that they are covered in every possible event, then you will obviously need additional coverages. In fact, maxing out your limits on coverage doesn't always mean you are "fully covered" in every event.
If you'd like to be extra cautious, liability insurance is an area you should look at. By adding an additional personal umbrella policy, your insurance will provide extra liability protection that can help pay for large liability claims when your condo limits are already maxed out.
Condo insurance vs homeowners insurance
A common question that many ask is "What's the difference between condo insurance and homeowners insurance?" Condo insurance covers everything on the inside of your condo while homeowners insurance covers everything both inside and outside of the home. Sometimes a condo owner is responsible for the outside of their property in which case they would most likely need a homeowners policy instead of a condo policy. If you have questions about your insurance policy, contact our team of insurance experts today!
Condo Insurance for Town-homes
It's also important to understand that some town-homes are insured like condos, and therefore require an H0-6 policy. If you live in a townhouse that belongs to a condo association, be sure that you have the correct type of insurance.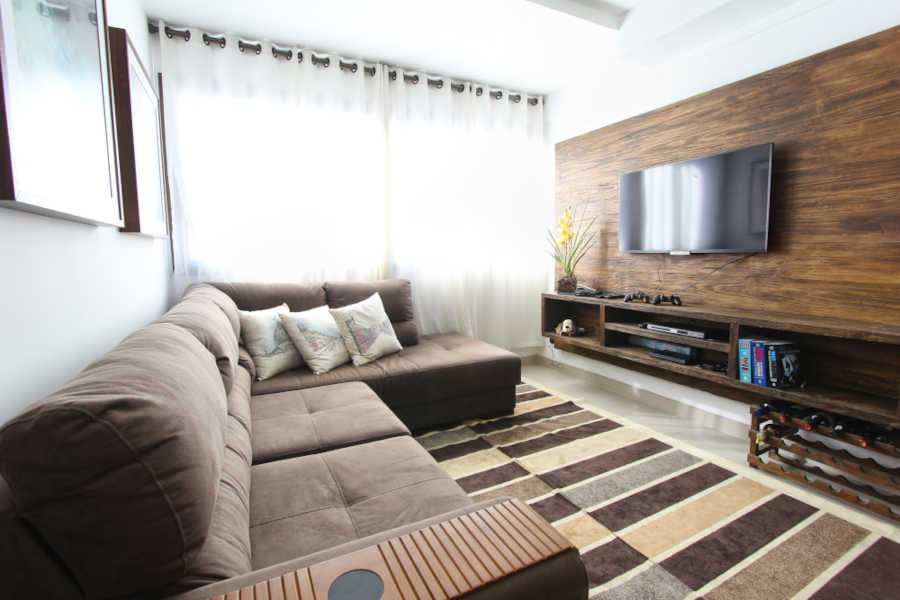 How much does condo insurance cost?
Condo insurance in Washington costs an average of $30-40 per month or $360-480 per year, as of 2020. Keep in mind, this number is largely dependent on factors such as:
the age and condition of the condo
your location and zip code
the amount of property coverage and liability coverage limits you select
and more.
Condos are often covered by two insurance policies – the first being your condo policy as the unit owner and the second being the condo association's master insurance policy. This nuance can make it difficult to determine how much the "average cost" of condo insurance is since there oftentimes is a master policy involved as well.
Note: One way to save on your condo policy is by selecting "actual cash value" (ACV) instead of "replacement cost coverage" under your personal property coverage. This does, however, mean that the amount your insurance company will pay you is determined by the value of the item(s) at the time they were damaged or stolen instead of paying you enough for brand new replacements.
What does condo insurance NOT cover?
Just like a typical home insurance and renters insurance policy, condo insurance does not cover damages from things like floods, earthquakes, and pests. To be sure you are properly protected in these events you may want to consider adding flood insurance and earthquake insurance policies.
How to Get Started on Your Condo Insurance Quote
To get started on your condo insurance quote today simply call our office directly or complete the fields below!
We understand you may be concerned about the specifics of your condo and the insurance policy you are carrying. So while we are based in Puyallup, we are happy to share that we also serve clients all across Washington state in cities like Ferndale, Monroe, Tacoma and yes even Spokane!
Our local and independent insurance agency is ready to answer all your questions about condo insurance. Get your online quote from one of our independent condo insurance agents today!