"I just want you to find me the least expensive policy" said a business client during a recent policy review. "Isn't that your job as my agent? Margins are tight and I need to save money wherever I can."
"Actually" I said "My job is to make sure that you are well protected in the event of a loss. We do look through several insurance carriers to find a competitive price for you but not at the expense of proper coverage".
Over the years I've looked at hundreds of Business Insurance policies and helped many business owners that were unaware of some gaping holes they had in their insurance coverage.
3 of the Most Common Missing Coverages from Business Insurance Policies
Here I will highlight the three of the most common coverages that I find missing from business owner's insurance policies when I do complimentary coverage reviews of the current policies with other companies.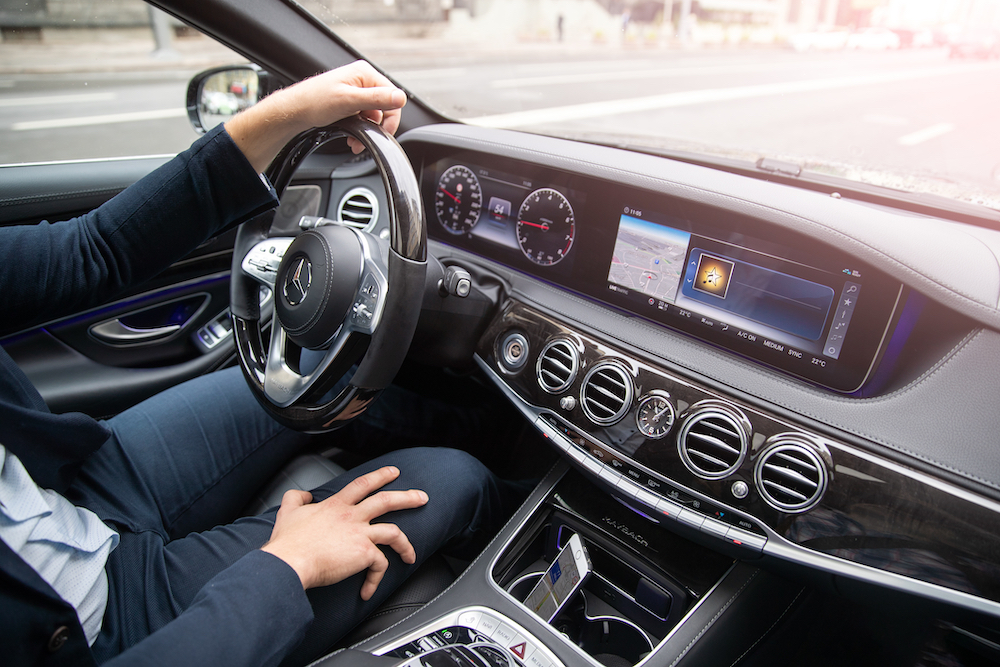 Non-Owned Auto

You need to pick up an important order from the print shop so you send your employee, Sophie, to go pick it up. The print shop is on her way home so she takes her own car, thinking she will head home after that. On her way to the store, Sophie doesn't notice a cyclist in the bike lane and turns into him and severely injures him.

The cyclist retains an attorney, who discovers that Sophie was in fact on and errand for work. The attorney is now able to come after both Sophie's personal auto insurance policy AND your Business. If you do not have the Non-Owned Auto endorsement on your policy, your insurance company will be liable. If you don't, you will be liable so make sure you have it on your commercial auto insurance policy!

Stop GAP Coverage

In Washington state, the department of Labor and Industries takes care of all workers comp claims when employees get injured on the job. This often lull's business owners into a sense of false security.

Just because an employee is accepting workers comp payments from the state does not mean that they cannot come after you as well. Stop Gap coverage protects you if you are held liable for failing to provide a safe workplace in an injury lawsuit.

Employment Practices Liability (EPLI)

EPLI coverage protects employers from employee claims such as retaliation, sexual harassment, age discrimination, and wrongful termination. Many business owners wrongly assume that their General Liability insurance coverage will protect them in this scenario. Did you know that you are three times more likely to be sued by an employee than you are to experience a fire?
These are three very important coverages that you need to make sure you have on your insurance policy if you own a business with employees. Ironically, all three together often cost less than $500 per year to add to your policy, which is just under $42.00 a month! We think your business is worth the extra layer of protection.
If you would like to have your Washington state insurance professionals review your policy to make sure you have these vital coverages (and many more) on your policy, please feel free to give our office a call any time for a free policy review. If you'd like to request your online business insurance quote, we can get that started for you too! No matter what, we hope this article helped you learn something new and that you will use the information you gained to make sure your business is properly protected!