Looking for the cheapest insurance coverage? Then, as much as we would like to meet you, that isn't us.  If you are looking for an agency who cares enough to help you with what you are buying and why it matters, who offers to you the same things we put on our own policies and allows you to make informed decisions - then that is us! With access to several top rated carriers, we can promise competitive but not "cheapest".  Oh and all these random snapshots scrolling here? Well that is our way of helping you get to know us! Click here for more on that!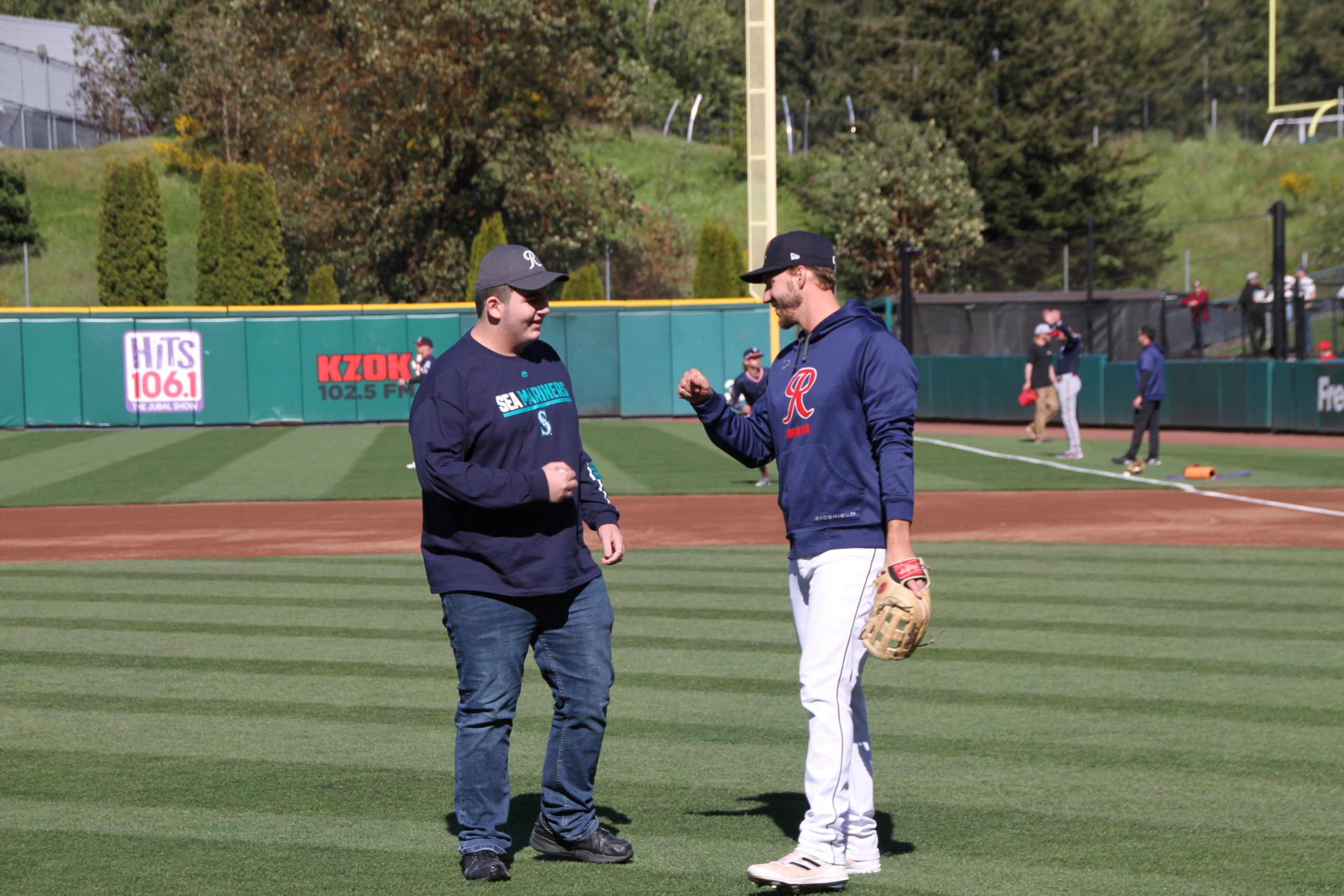 Eric throws first pitch at Rainiers game!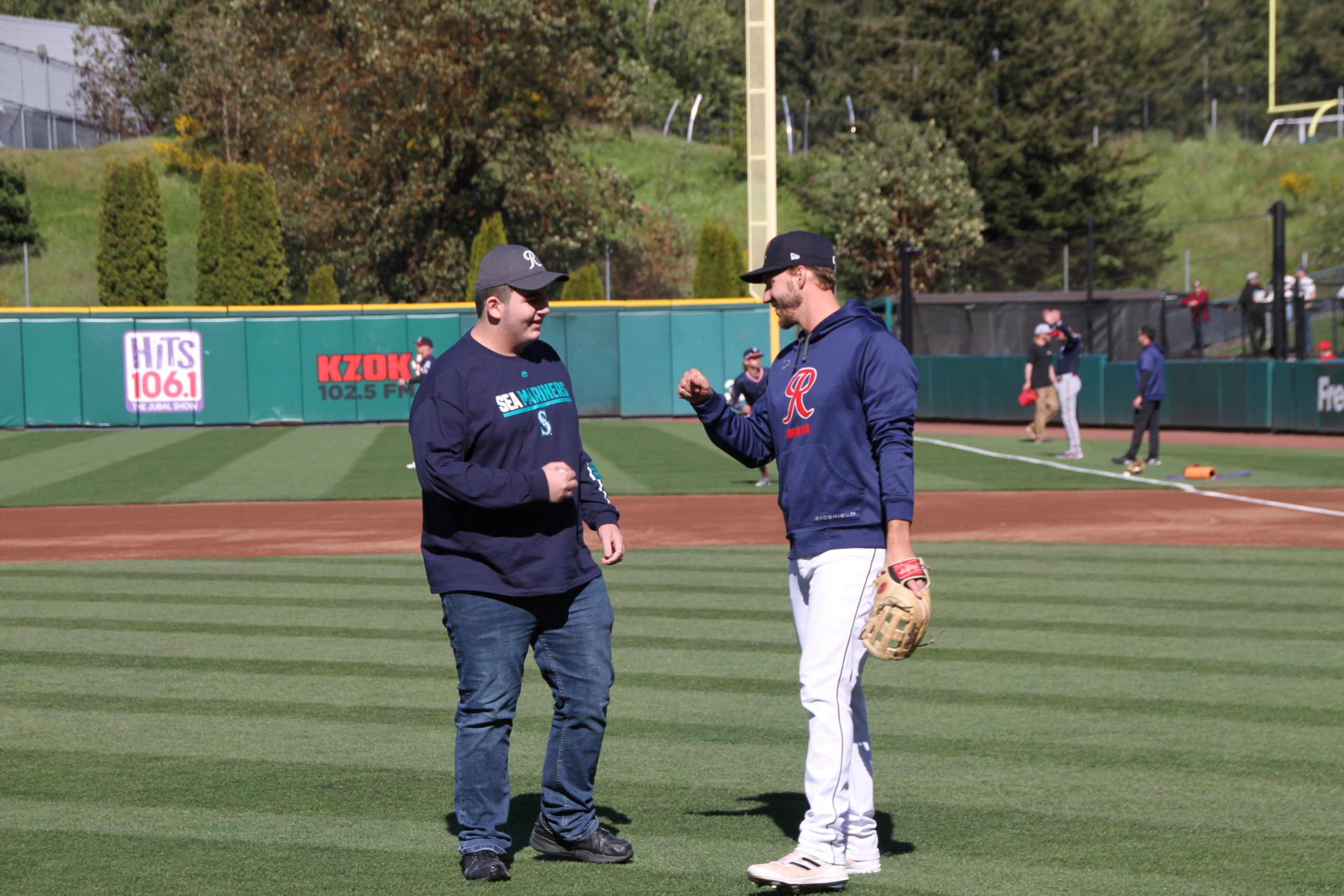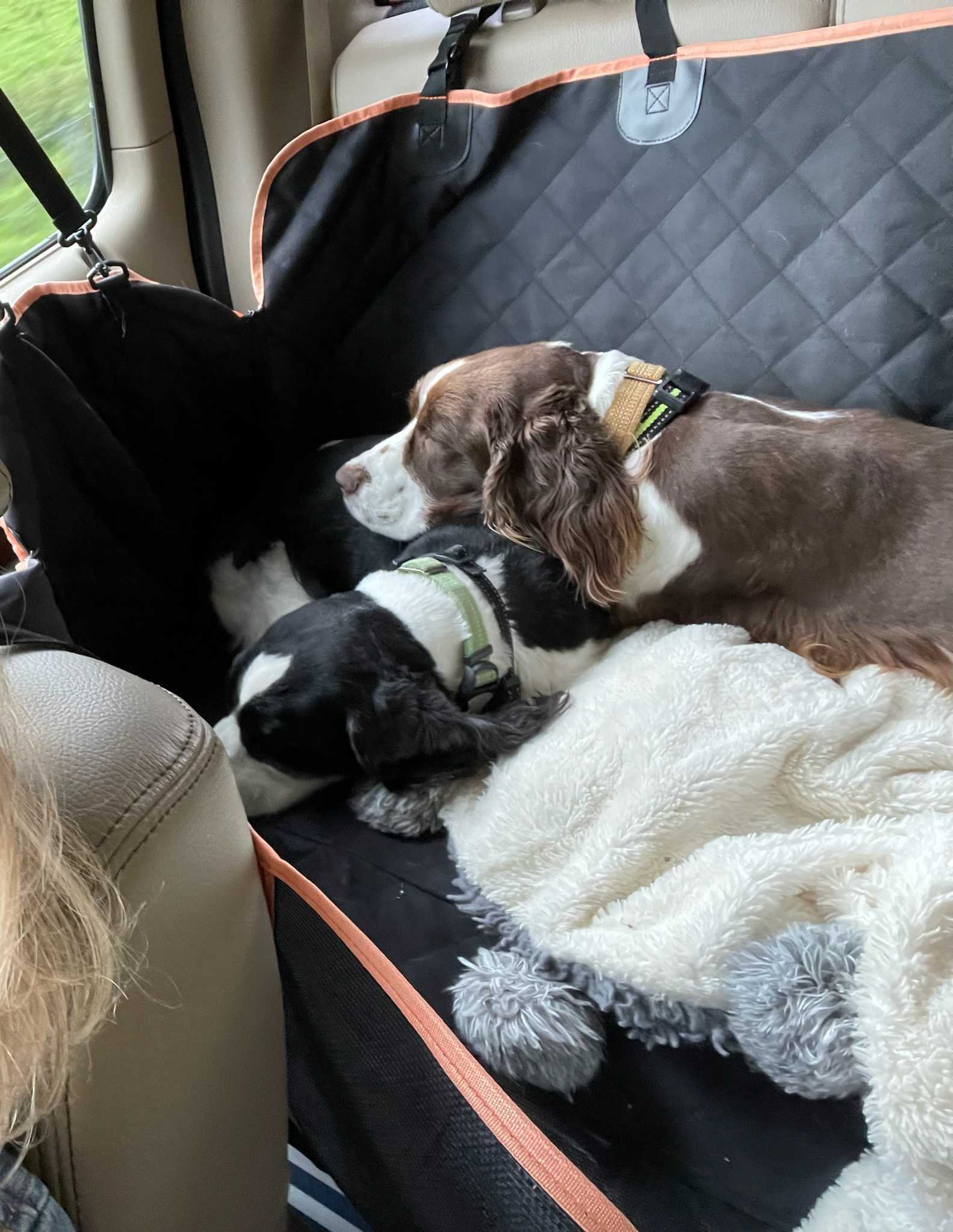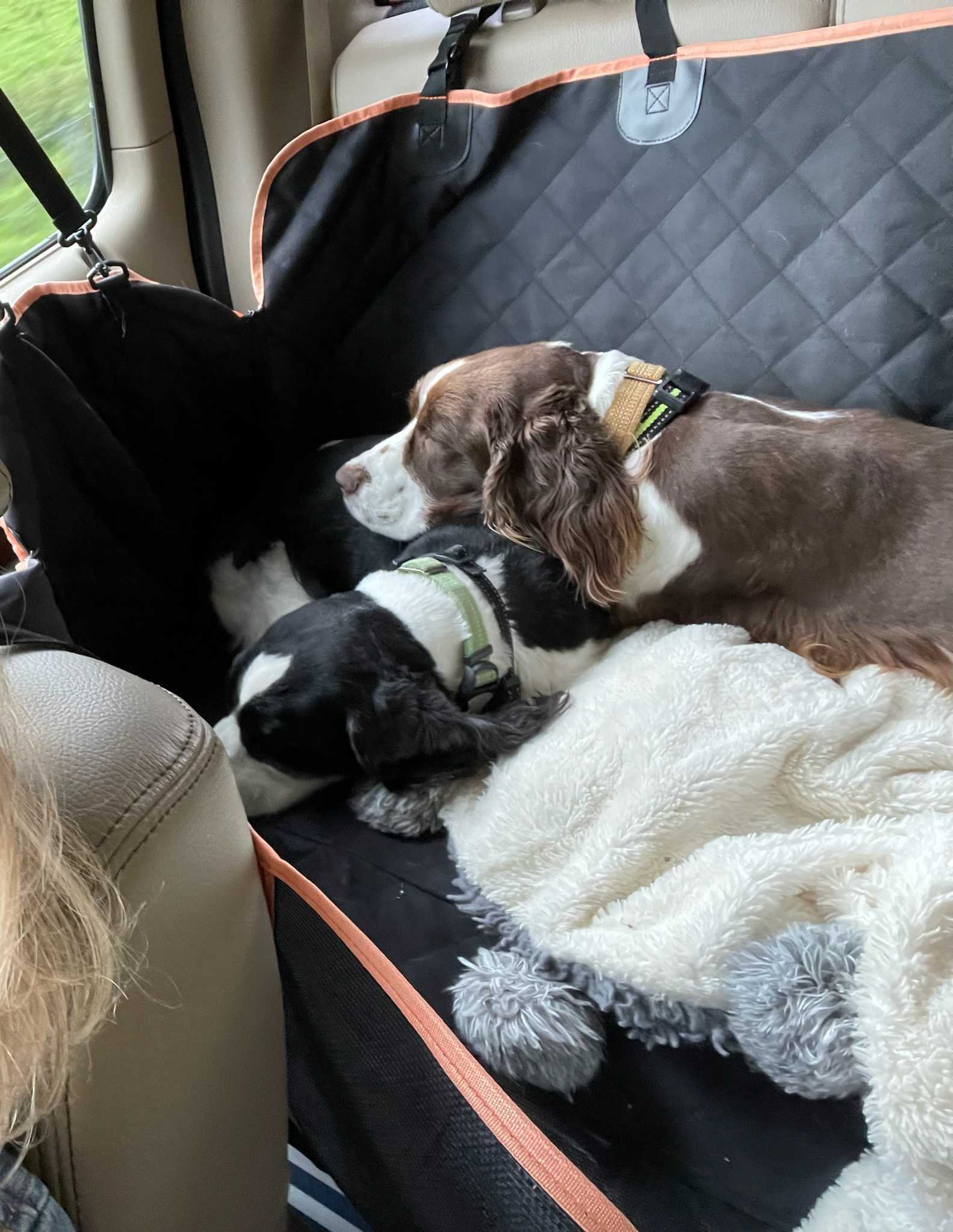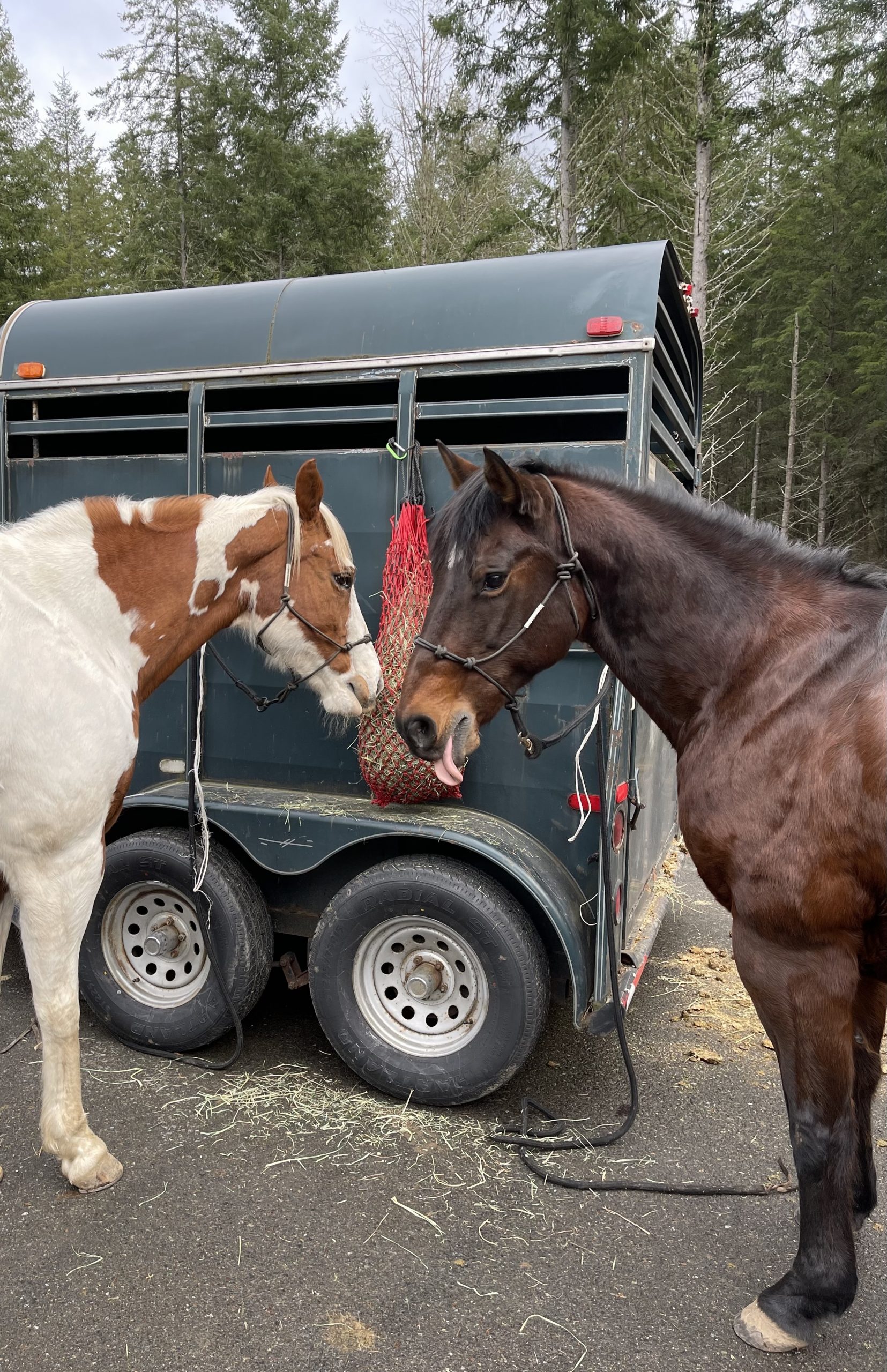 Some days are just like that....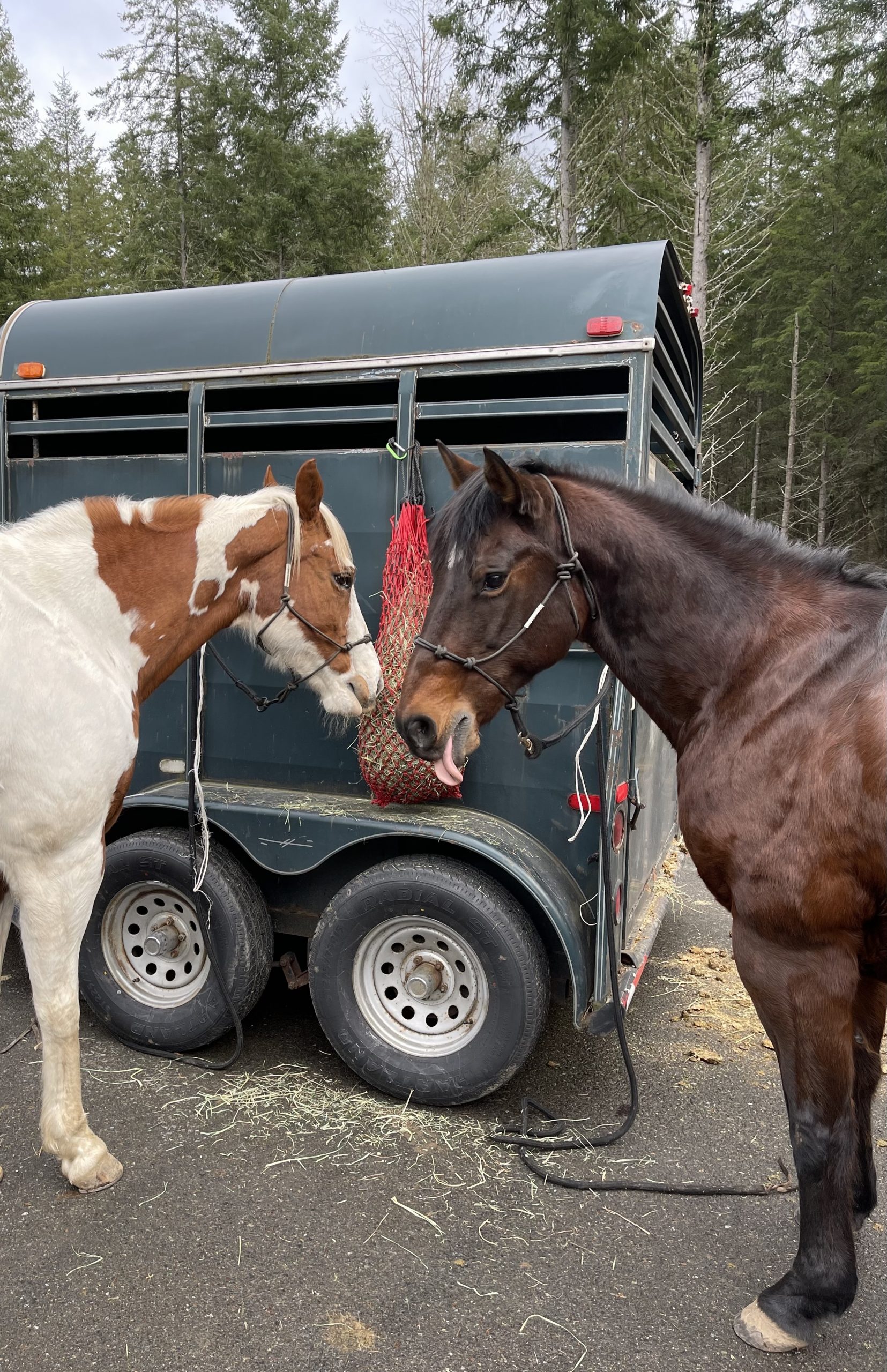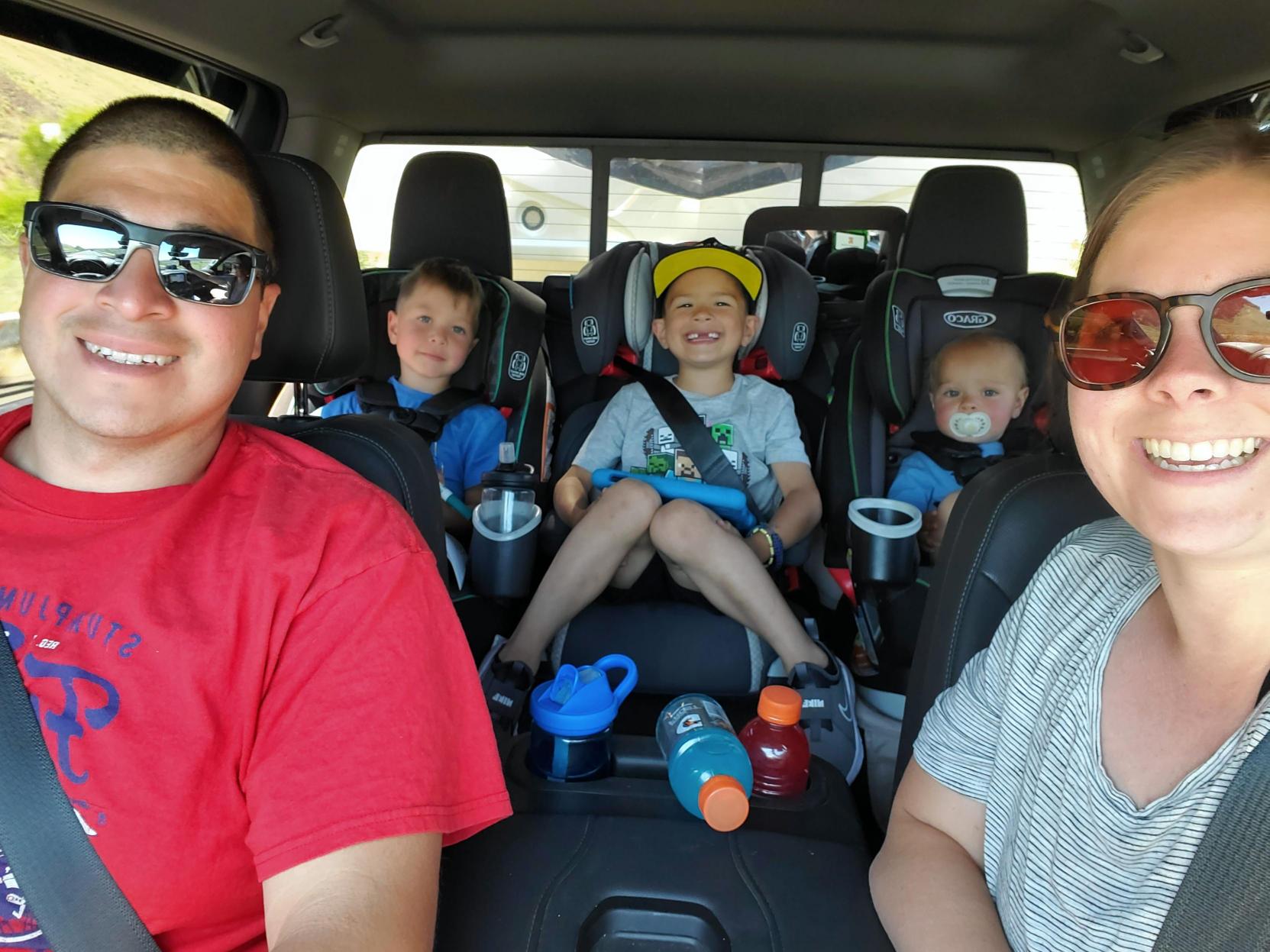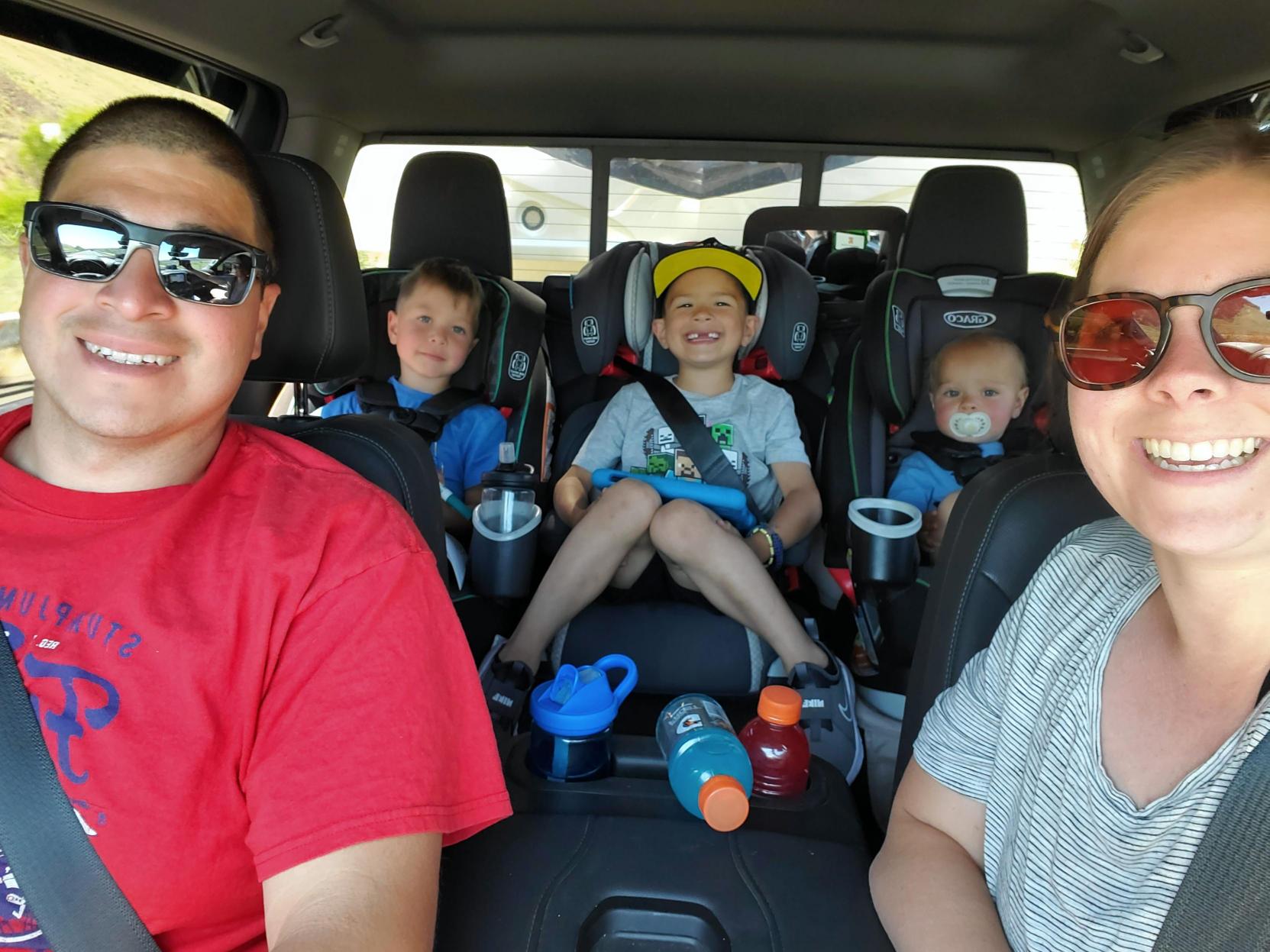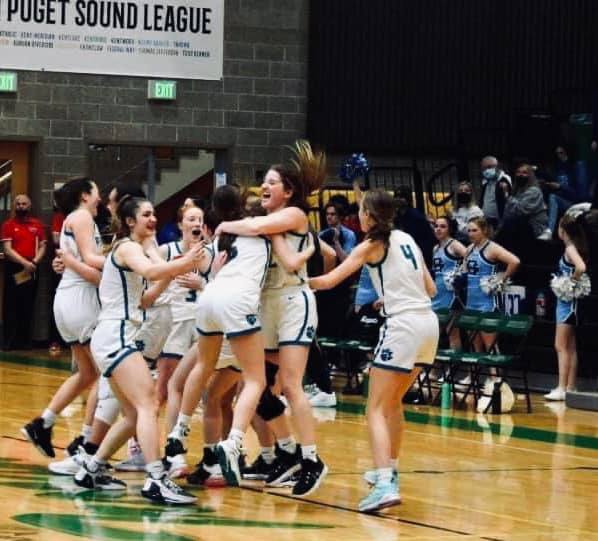 Congrats Bonney Lake High School & Coach Kim Peters!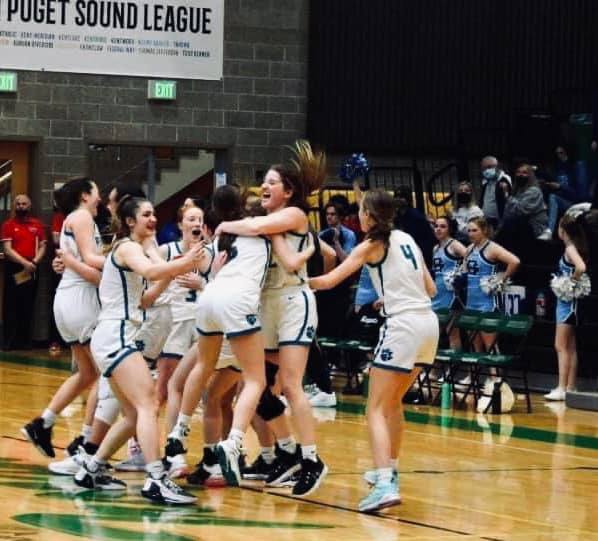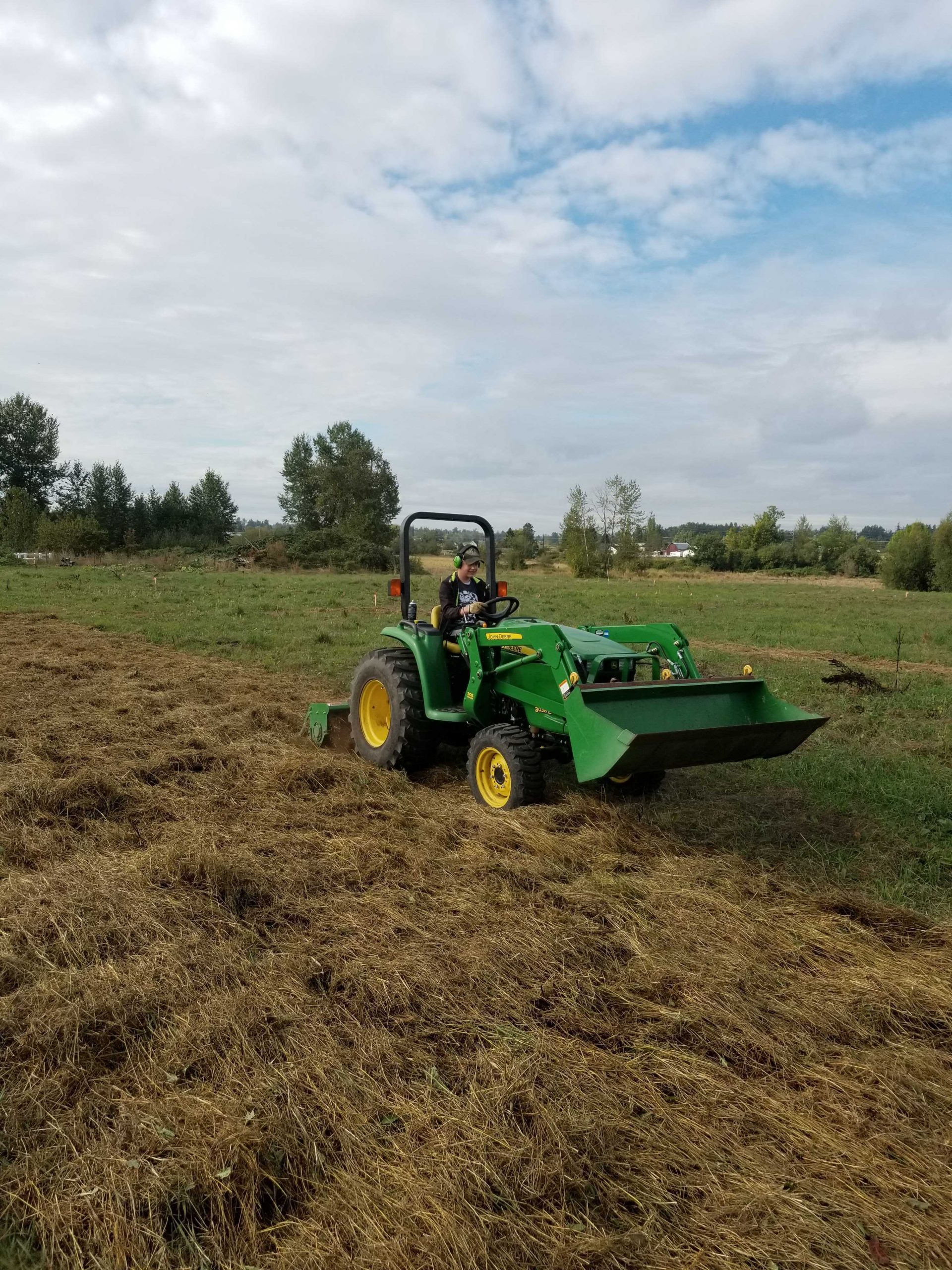 A Future Stueber Farmer in training!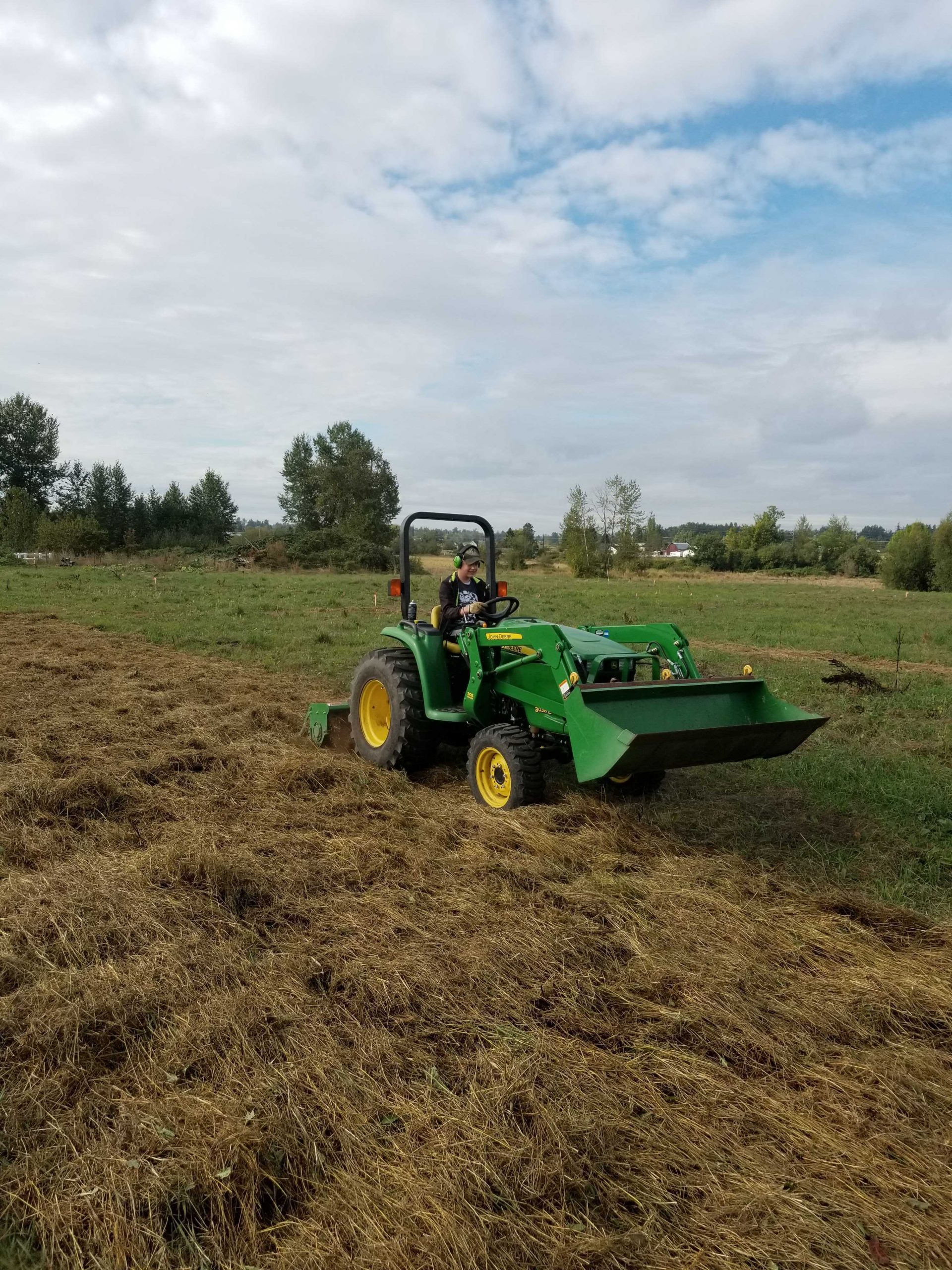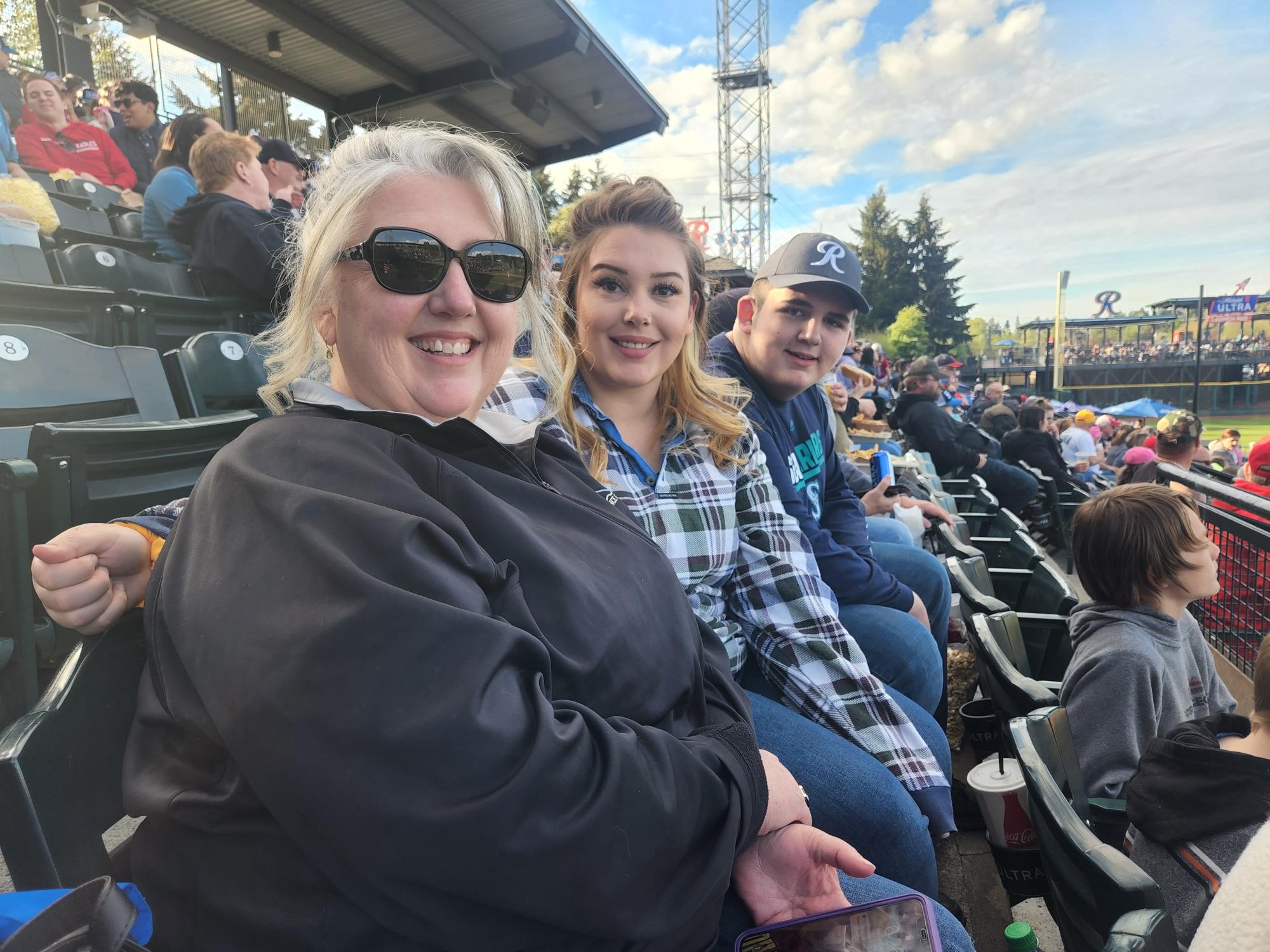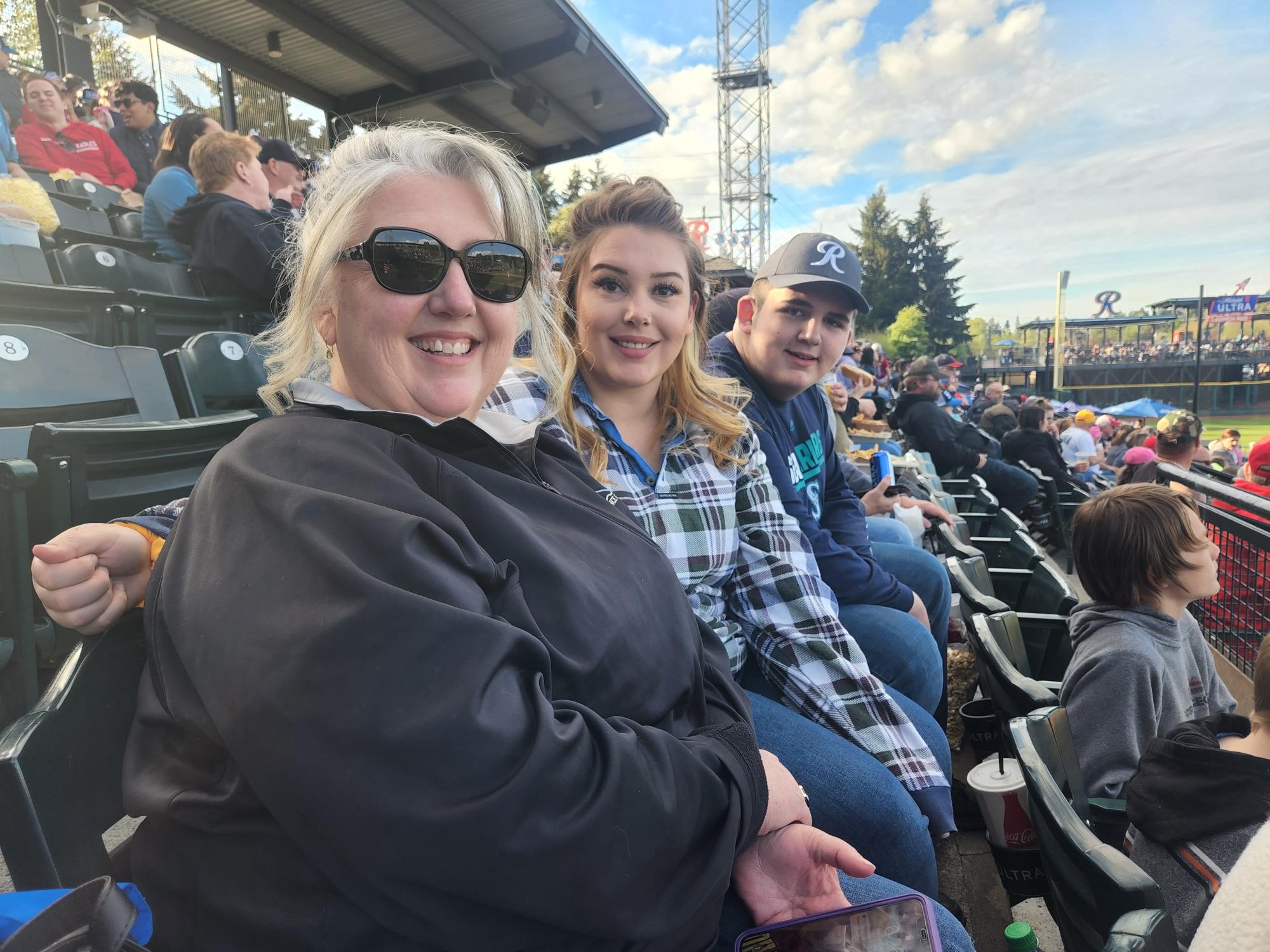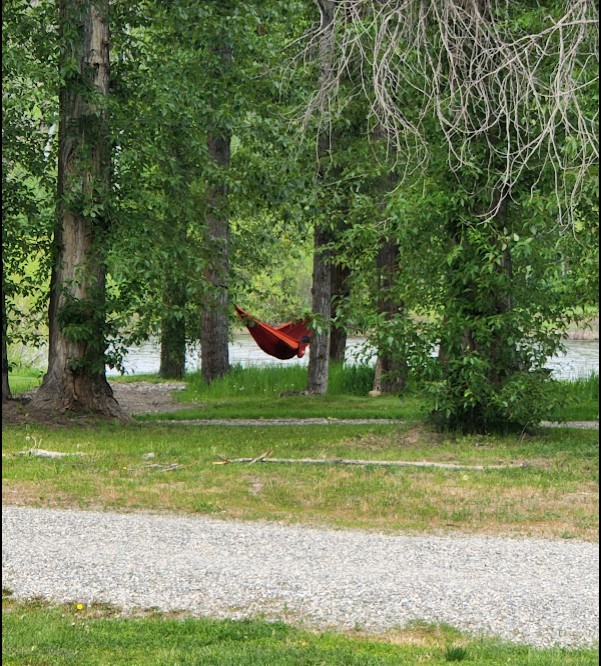 A little relaxing time for a PNW Family member!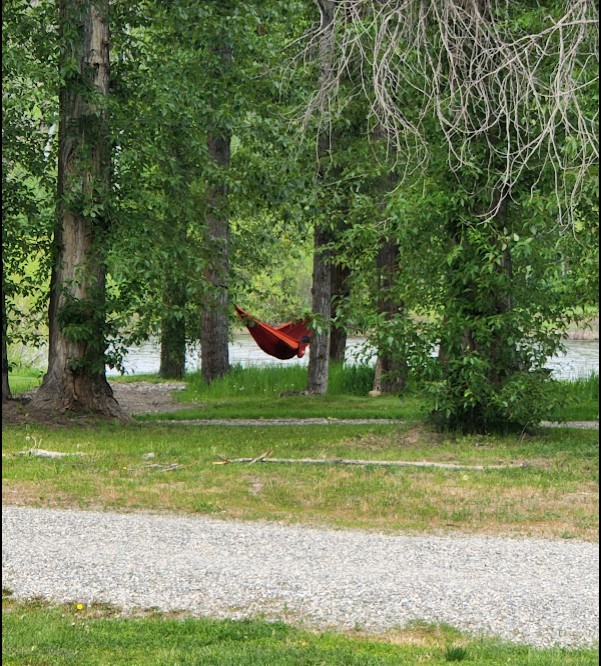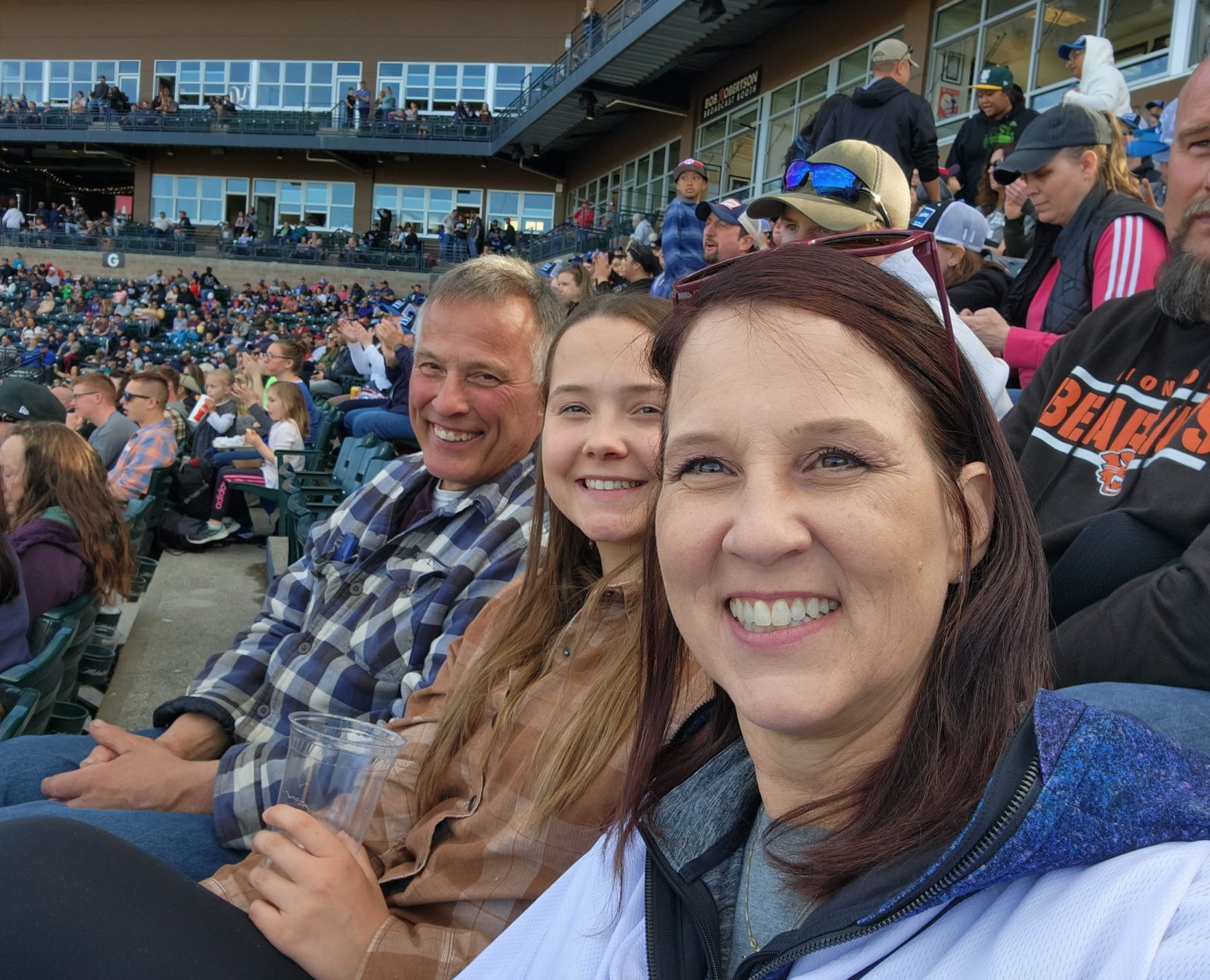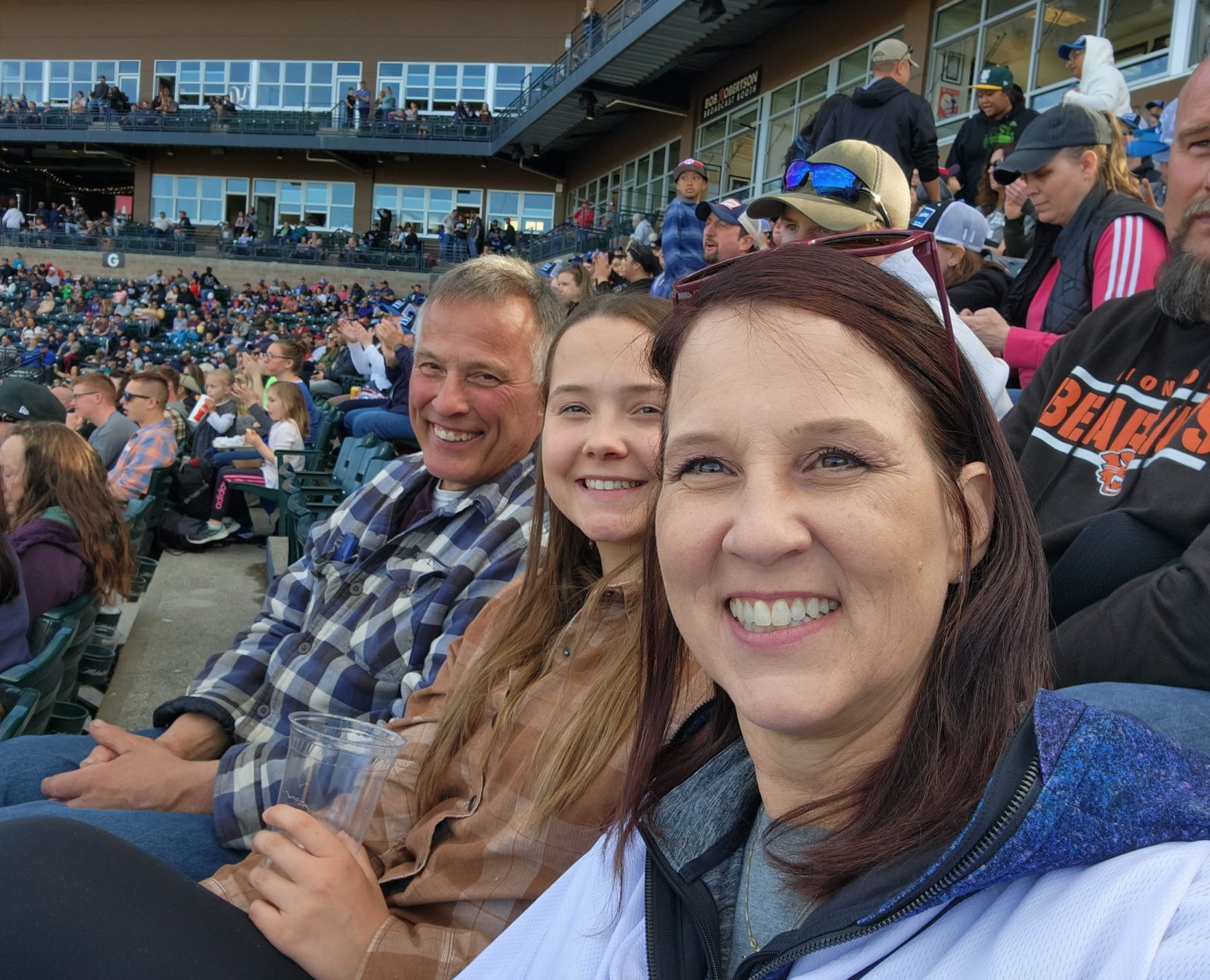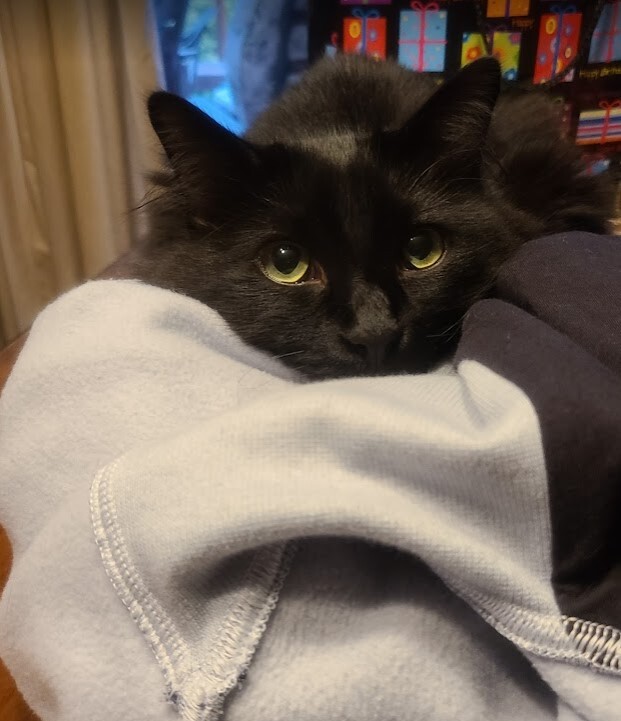 A PNW Pet Team Member - Finn!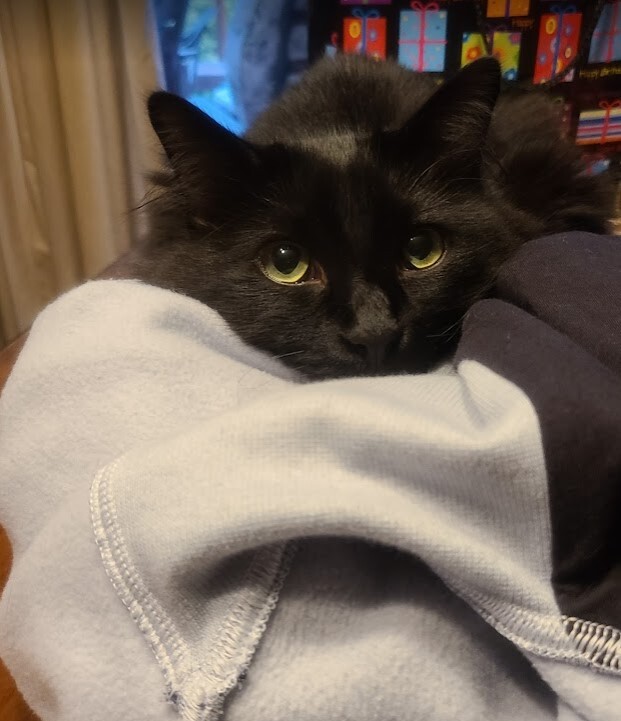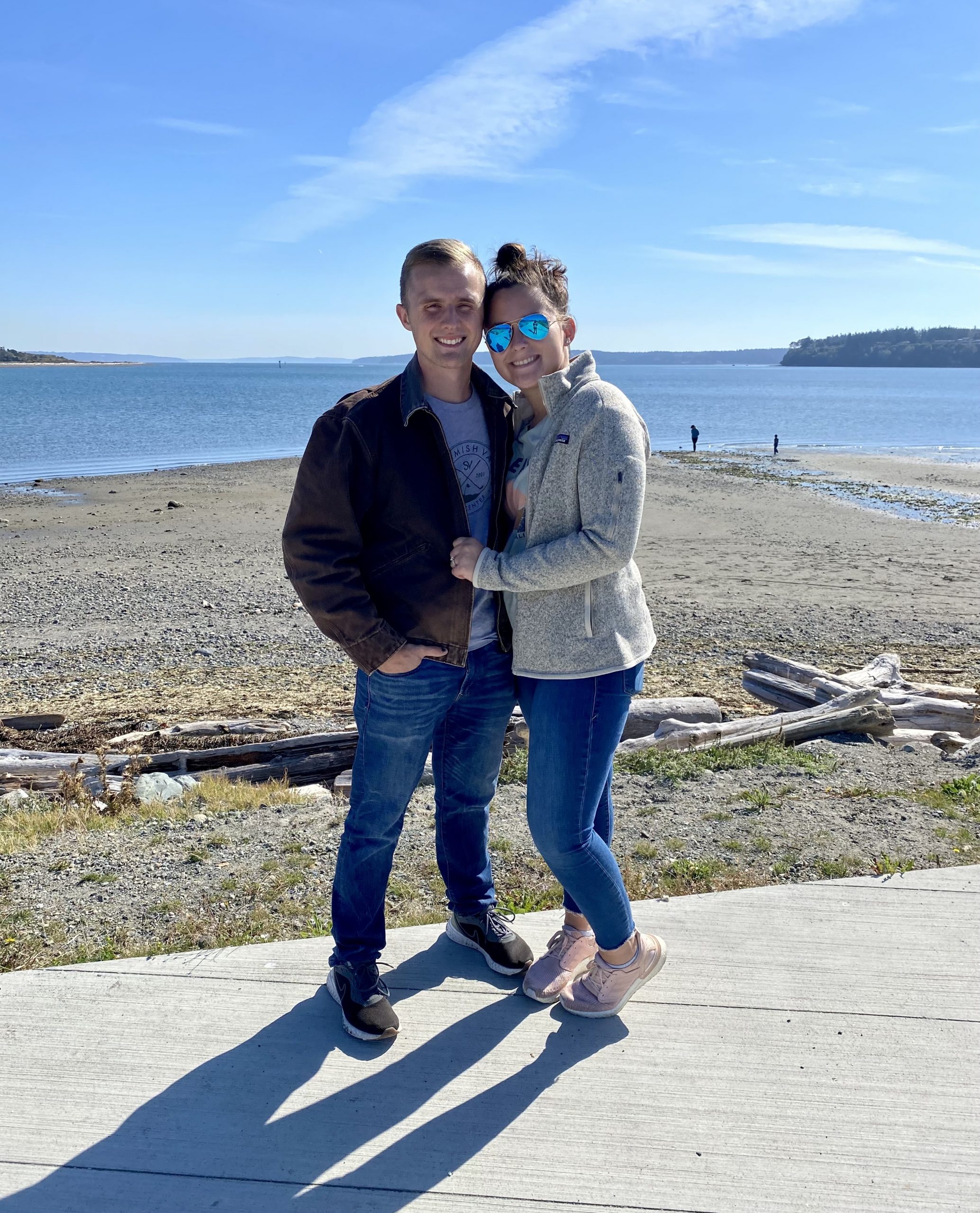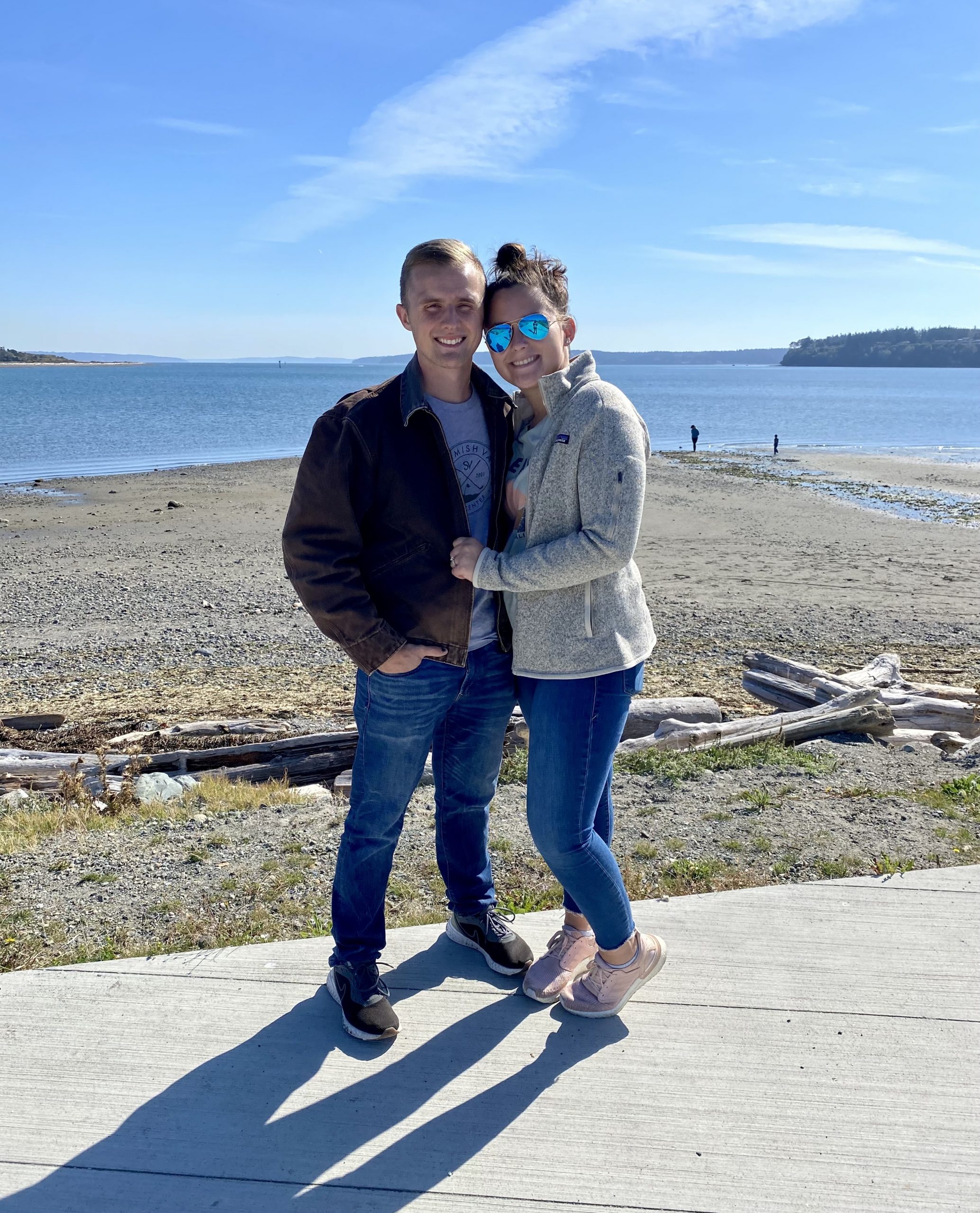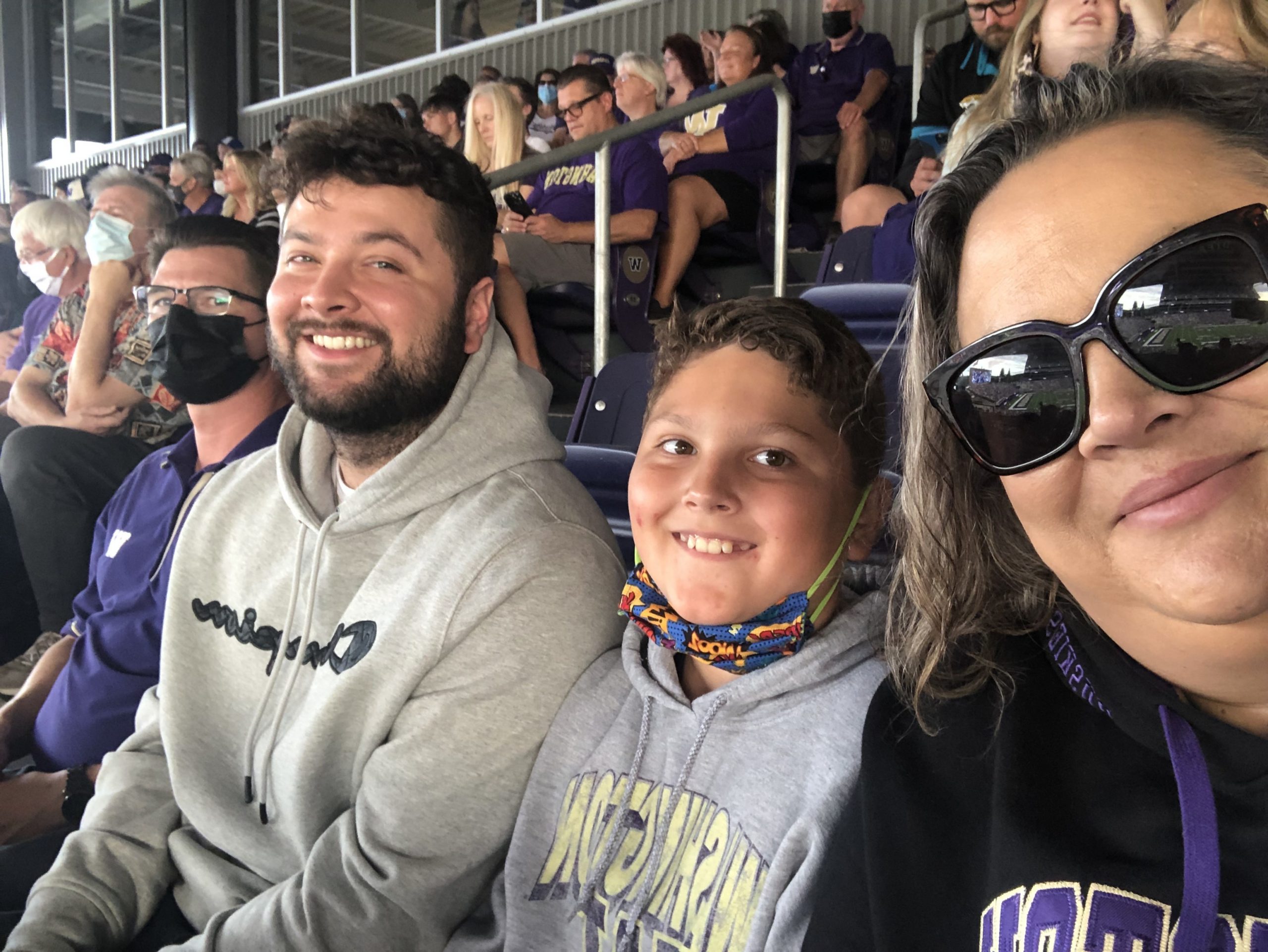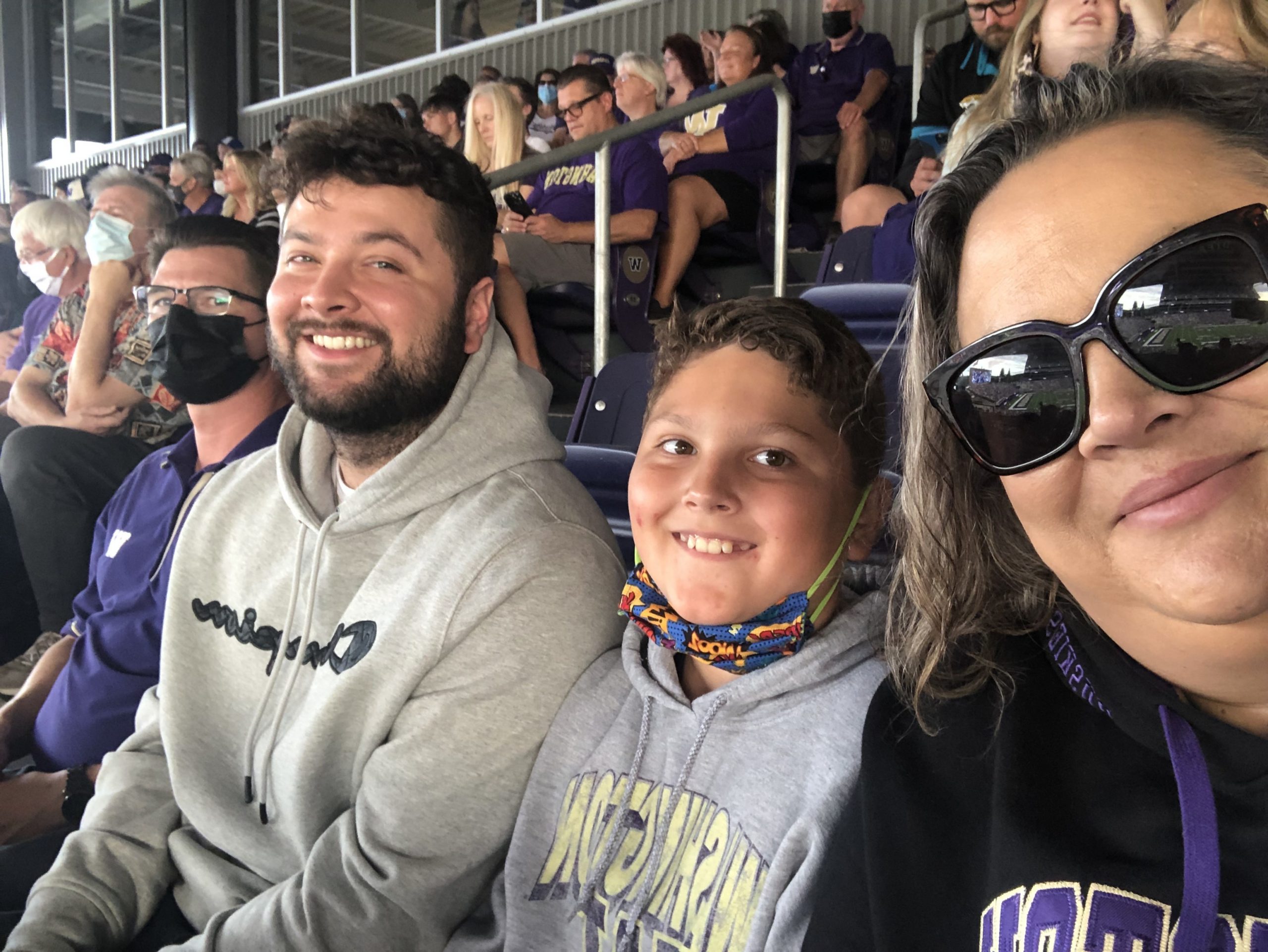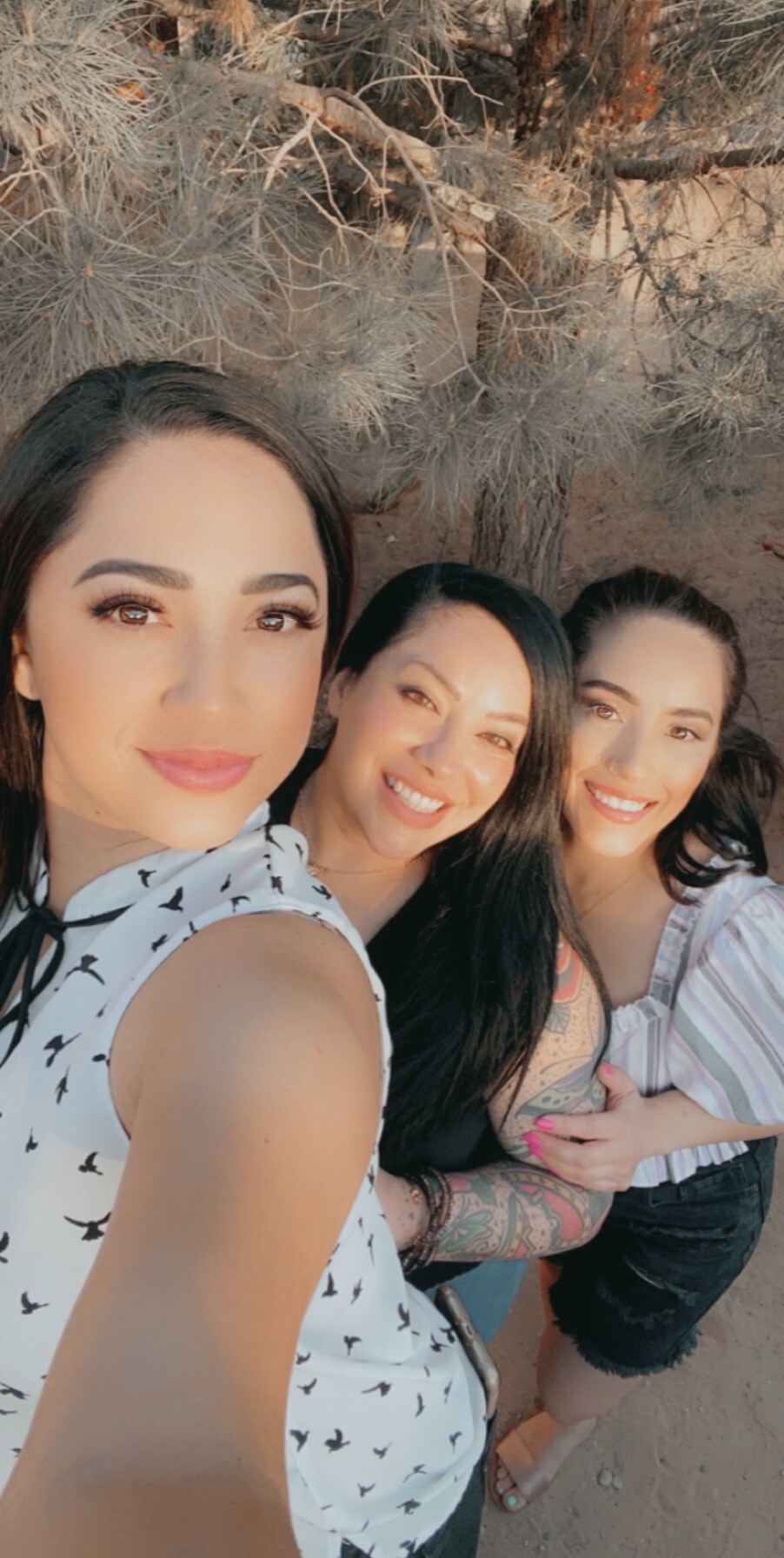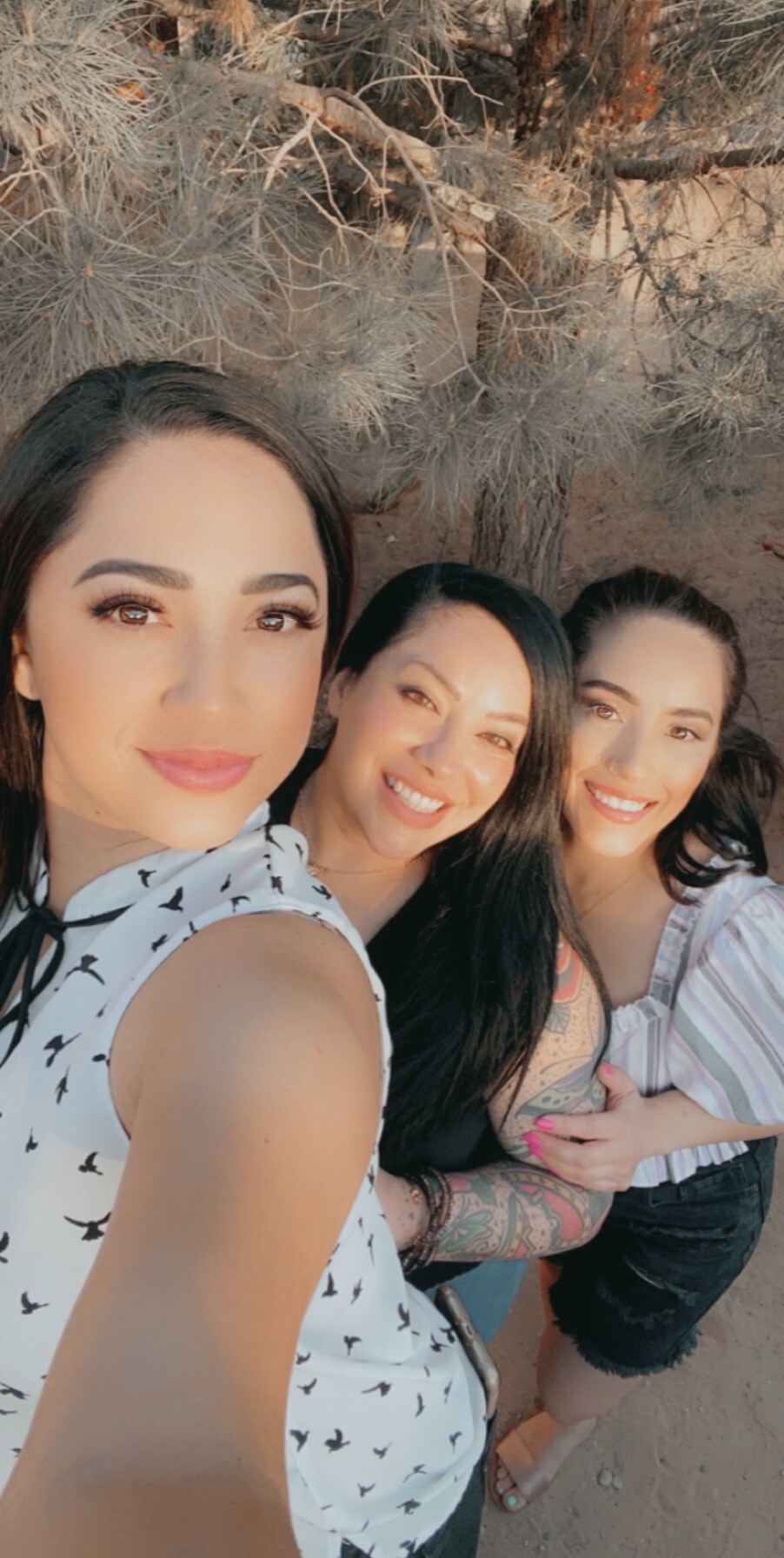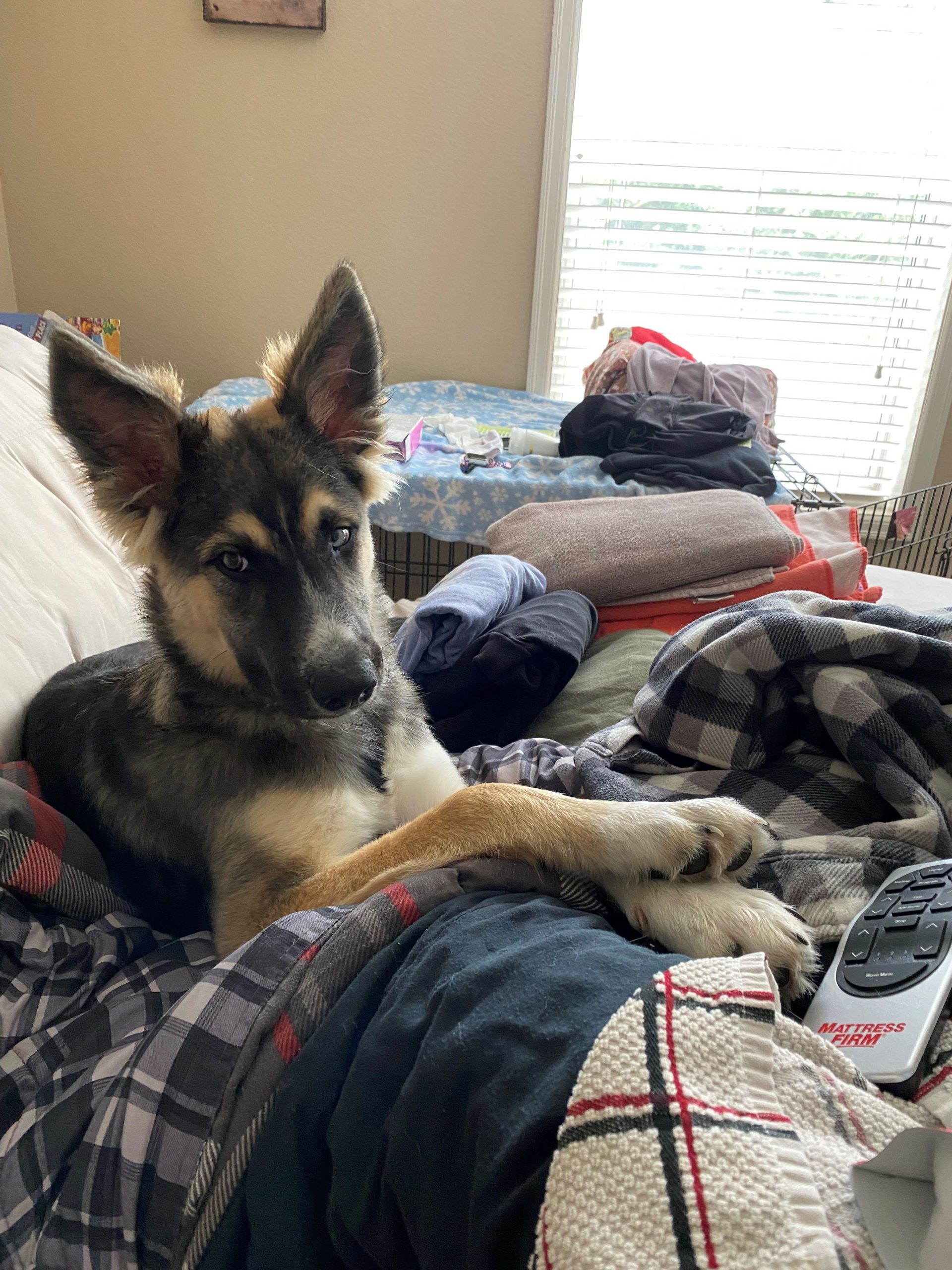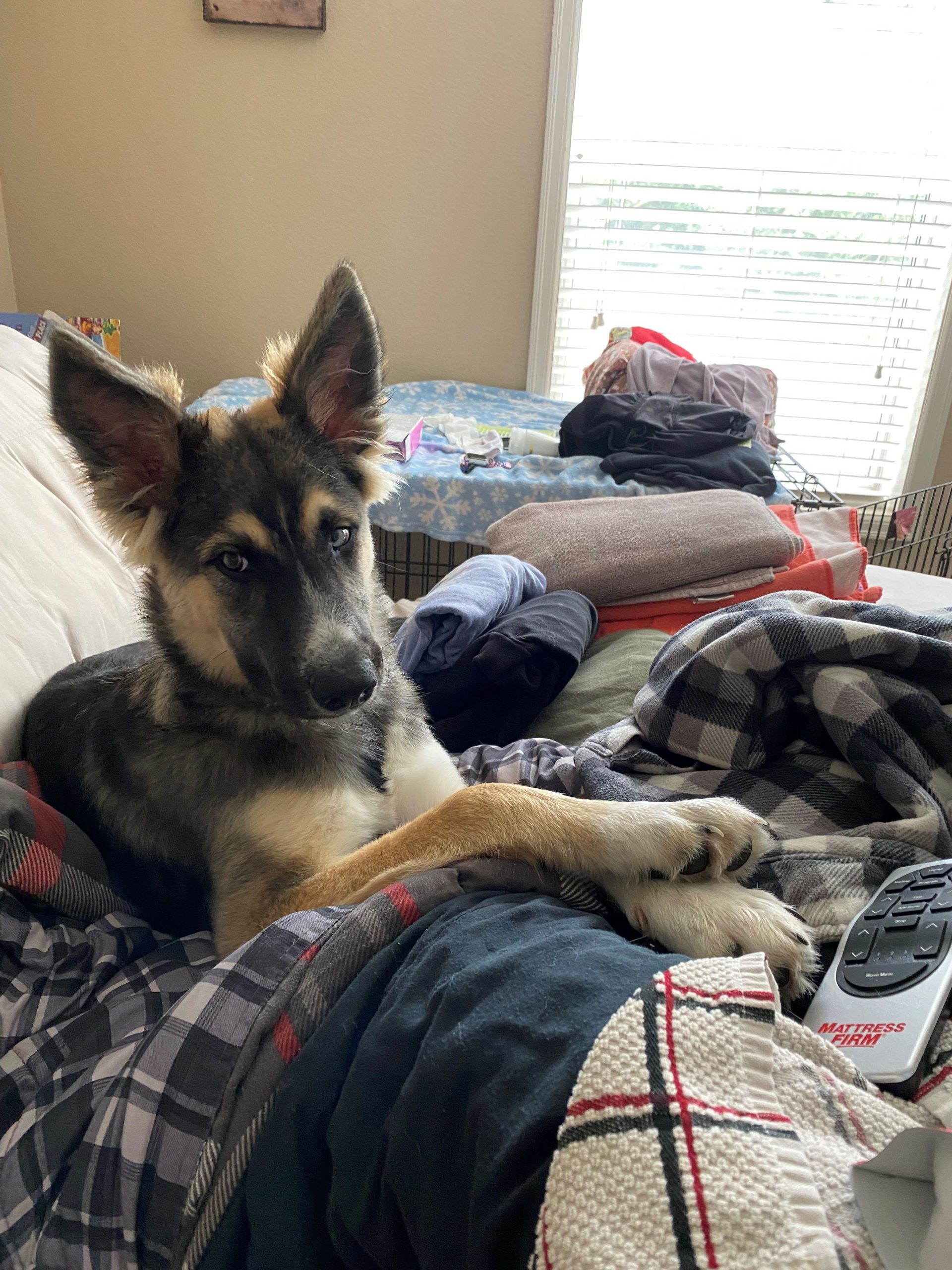 We are local and right here in Puyallup serving Washington State and the greater Pacific Northwest. We are also an independent insurance agency, allowing us to shop for you with your best interests in mind. Your PNW Insurance nerds are here to help!
We're Insurance Nerds. We live for this.
You probably don't spend your time immersed in the world of insurance. We do. You probably want someone you can trust to hear your concerns and help you through the process. We can do that.  Click here to learn more about us.
Amanda Martinez
On May 17, 2021
"It was my first time buying insurance and it was a great experience. I highly recommend them!"
Shelby McDonald
On Feb 2, 2021
"The team at PNW Insurance is hands down, THE BEST!! Being in mortgage, I work with many insurance agencies and time and time again they have the most competitive rates and you don't have to suffer with poor service for that incredible rate."
Beth Morgan
Dec, 2020
"Ryan Stueber and PNW Insurance Group provided amazing service, and enabled us to get the optimal insurance for our business at a great price."
Start Your Insurance Quote(s) Today